Top 3 Critics' Picks: Guy Maddin/Evan Johnson, Sebastián Silva, Hou Hsiao-Hsien in Theatres This October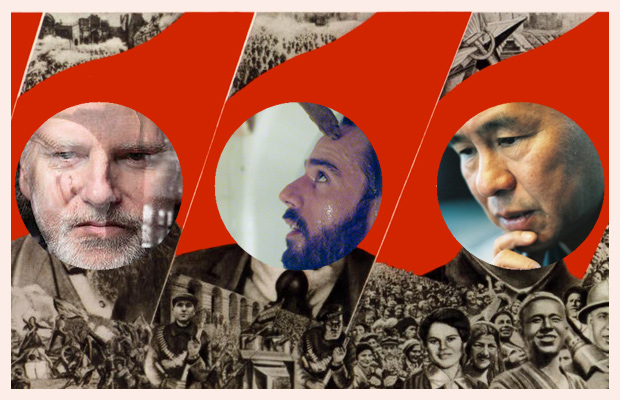 IONCINEMA.com's Top 3 Critics' Picks offers a curated approach to the movie-going theatre dilemma: what would you recommend I see in theaters this month? This month we've got a diverse group: a Taiwanese, a Chilean, and a Winnipegger. Solid options….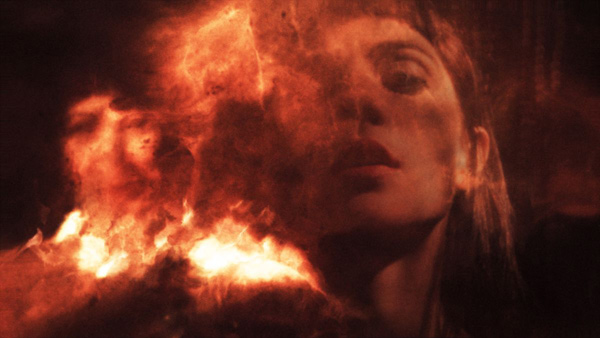 The Forbidden Room – Guy Maddin/Evan Johnson
October 7th – NYC Release
Distributor: Kino Lorber
Awards & Fests: With world preems at prestige fests such as Sundance, Berlin, TIFF and NYFF.

What the critic's are saying?: Slant Magazine's Carson Lund found plenty to admire and points to "one of the principal joys of The Forbidden Room, too easily left unexplored when thinking about its labyrinthine structure, is admiring the utter lunacy of its storytelling idiosyncrasies—the way, for instance, every new character's entrance is promptly trailed by a lovingly designed title card stating their name, the actor playing them, and often a succinctly worded personality trait." The Playlist's Rodrigo Perez makes a rather strong point about the color tone shift in this film with regards to Maddin's body of work…"a free flowing technicolor-saturated extravaganza, Maddin's monomaniacal movies have always been marked by their photochemically grainy and corroded look, but "The Forbidden Room" is even more ambitious in this regard, taking on the qualities of a sulphuric lava bath." In his four star review, our own Nicholas Bell summarizes the experience as playing "like Kafka through a kaleidoscope, a nightmare fantasy of symphonic proportion, reflecting Maddin's endlessly beautiful weirdness. As one character cries out prior to a fantastical montage of unforgettable climaxes, the film is indeed a conglomeration of visions, dreams, and madness."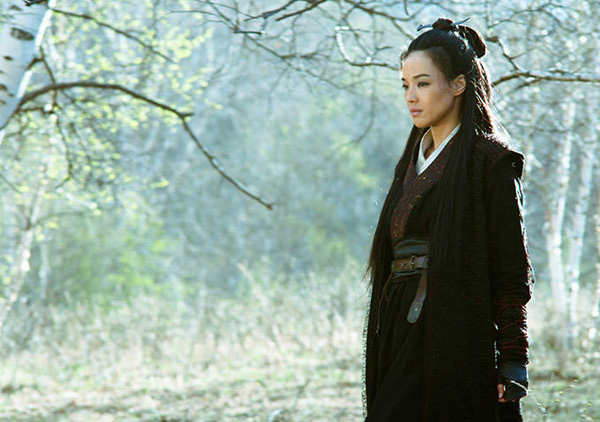 The Assassin – Hou Hsiao-Hsien
October 16th – Limited Release
Distributor: Well Go USA
Awards & Fests: Selected for the Main Comp in Cannes and the winner of the Best Director award for Hou Hsiao-Hsien, this was naturally selected as Taiwan's entry in the foreign film category. TIFF and NYFF screenings.
What the critic's are saying?: Much in the same way we reacted to Wong Kar-Wai tackling The Grandmaster. There was the initial doubt phase which got replaced by the why not phase which was then followed by the well this was worth the wait outcome. In the five plus year wait, HHH made certain mods to his signature style as Time Out London's Dave Calhoun points out, "if 'The Assassin' is sometimes agonisingly slow, it's also agonisingly well-crafted, and it's an agony that regularly tips into ecstasy as Hou allows us to be lost in the period, people and places he offers us." Screen Daily's Allan Hunter defends the film's look and complexity of the narrative by stating "this is not a venture into wire-work and acrobatics but a contemplative, often ravishing-looking, immersion in the complex politics, power struggles and personalities of the Tang Dynasty". Variety's Justin Chang praises the tone of the film, "implicitly grasps the expressive power of stillness and reserve, the ways in which silence can build tension and heighten interest."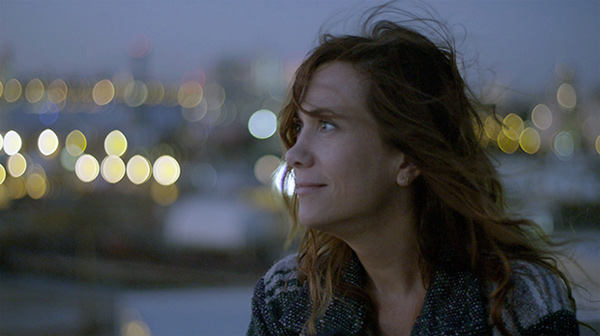 Nasty Baby – Sebastián Silva
October 23rd – Limited Release
Distributor: The Orchard
Awards & Fests: The Sundance folks certainly appreciate the filmmaker and positioned the difficult to market film in the NEXT section and Berlin right after awarded it with the Teddy Best Feature Film award. Subsequent showings occurred at LGBT fests and noteworthy stops at the Champs-Élysées Film Festival, BAMcinemaFest, Melbourne International Film Festival and London Film Festival.
What the critic's are saying?: There is a lot of discourse in this film and IndieWire has a perfect read of all the film's working ideas, "manages to challenge notions of violence, morality, innocence, parenthood, and responsible child-rearing with a keen disregard for audience expectations. By shattering genre conventions, Silva subverts traditional perspectives on modern adulthood and finds no easy answers in the process." Comparably, I like how The Hollywood Reporter's Todd McCarthy surveys the chilean's body of work, "Anyone who's seen the previous work of Chilean expat writer-director Sebastian Silva knows that he's going to closely examine what's on the underside of the rock, not just on top of it, although here he waits to turn it over until very late in the game." And it's that late in the game 3rd act (troublesome for a few but a unique challenge for others) that ThePlaylist's Katie Walsh addresses in stating, "we have come to love these characters and then suddenly it is thrown into question. It's an interesting test, but it doesn't leave you feeling good about the story. The audience is still searching for answers that don't quite come in a truly awesome, though kind of misplaced, roller-skating end credits sequence."