2013 Sundance Film Festival Predictions: Derek Cianfrance's The Place Beyond The Pines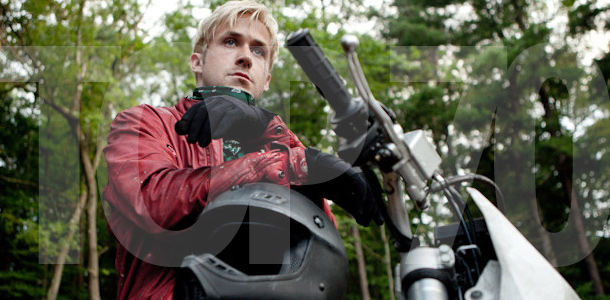 Considering that Derek Cianfrance showcased his first two films, Brother Tied (Sundance '98) and Blue Valentine (2010) in Park City and since The Place Beyond The Pines launched at the Toronto Int. Film Festival with no subsequent festival release afterwards, Focus Features might be considering a U.S premiere spot before the theatrical release set for March 29th. With about 10 slots in the Spotlight section, chances are low as the fest favors foreign film titles over U.S. pics (only Lynn Shelton's Your Sister's Sister broke into the line-up last year) but this is an epic that would be difficult to pass up.
Gist: Luke (Ryan Gosling) is a professional motorcycle rider who turns to bank robberies to support his newborn son. But when he crosses paths with a rookie police officer (Bradley Cooper), their violent confrontation spirals into a tense generational feud. The Place Beyond the Pines is a rich dramatic thriller, tracing the intersecting lives of fathers and sons, cops and robbers, heroes and villains.
Production Co./Producers: Electric City Entertainment's Lynette Howell and Jamie Patricof, Alex Orlovsky and SKE's Sidney Kimmel
Prediction: Spotlight Program
U.S. Distributor: Focus Features