2013 Sundance Film Festival Predictions: Hilary Brougher's Innocence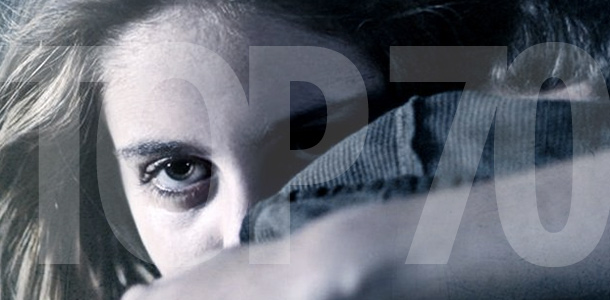 Hilary Brougher made a splash at the fest with her sophomore Waldo Salt Screenwriting Award winning drama Stephanie Daley (Sundance '06) but it's been nada since this minor stroke of genius. After some early casting hiccups, Brougher's adaptation of Jane Mendelsohn's 2000 teen novel of the same name found Sophie Curtis, Kelly Reilly and Graham Phillips toplining. Production took place during the summer, with post production beginning in August, which means with some overtime work, Innocence – a Killer Films' production could be ready for a showcase. Brougher reteams with cinematographer David Rush Morrison and editor Keith Reamer and with Production Designer Susan Block (The Believer, Grace Is Gone) also contributes.
Gist: Co-written by Brougher and Tristine Skyler, set in NYC, this centers on a moody teenager who discovers her elite private school is home to a vampire gang.
Production Co./Producers: Killer Films' Pamela Koffler and Christine Vachon
Prediction: Premieres Program
U.S. Distributor: Rights Available