2013 Sundance Film Festival Predictions: Lance Edmands' Bluebird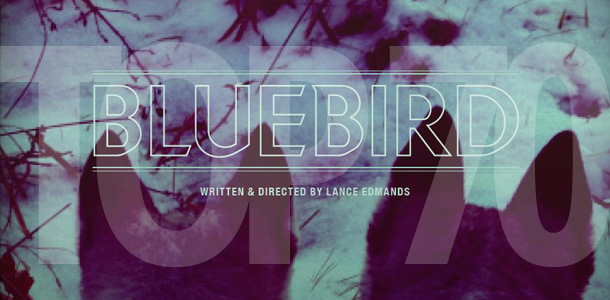 Not Robert Redford or any Sundance programmer for that matter would admit to it, but their are certain characteristics that make for the quintessential Sundance film and I think we find this with Lance Edmands' directorial debut. Certified by the Sundance Institute (was workshopped at both the Directors and Screenwriters Labs) with Bluebird we've got Americana, an appealing, distinguishable setting and backdrop during a harsh season, a creative slicing of the narrative, vet actors (John Slattery, Margo Martindale) breaking out later in life and working alongside future "it" faces (Emily Meade and Adam Driver) and to top it all off, the crew includes talented composers Daniel Bensi & Saunder Jurriaans (Simon Killer), Production Designer Inbal Weinberg (The Place Beyond the Pines) and perhaps one of the best cinematographers in the business who is one project from a major studio payday in Jody Lee Lipes (Two Gates of Sleep).
Gist: In the frozen woods of an isolated Maine logging town, one woman's tragic mistake shatters the balance of the community, resulting in profound and unexpected consequences. Told through fragmented and intersecting story lines, Bluebird examines the struggles of regret and redemption at the frontier of modern America.
Production Co./Producers: Garrett P. Fennelly, Alexander Schepsman (The Fort) and Kyle Martin (IONCINEMA.com's American New Wave 25: Class of 2010)
Prediction: U.S. Dramatic Competition
U.S. Distributor: Rights Available