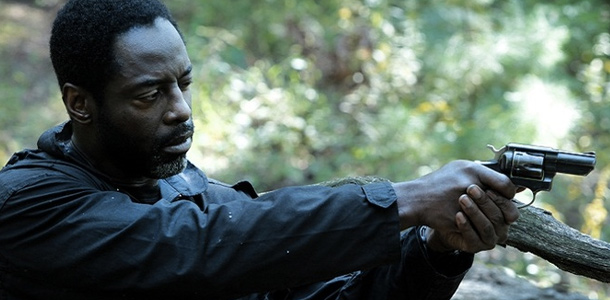 Here are some of the twitter feeds for those participating in the Sundance Film Festival's 2013 NEXT section including (image featured above) Alexandre Moors' Blue Caprice. If you know of any other twitter feeds (producers, editors, Dps, scribes) we can add for each individual film – please let us know.
NEXT
Blue Caprice – @BlueCapriceFilm
Actors Isaiah Washington – @IWashington, Tequan Richmond – @TdashRICH, Cassandra Freeman – @cassiefree
Computer Chess – @computer_chess
I Used to Be Darker – @IUsedToBeDarker
It Felt Like Love – @ItFeltLikeLove
Director and screenwriter Eliza Hittman – @ElizaHittman
Milkshake – @MilkshakeFilm
Newlyweeds – @NewlyweedsMovie
Actors Trae Harris – @GypsyBruja, Colman Domingo – @colmandomingo, Isiah Whitlock Jr. – @IsiahSheeitlock
Pit Stop
Director and screenwriter Yen Tan – @PitStopTheMovie
Screenwriter David Lowery – @davidlowery
Actor Corby Sullivan – @corbysullivan
Actor John Merriman: twitter.com/jmerriman
Richard C. Jones: https://twitter.com/richardo
Producer Kelly Williams: twitter.com/kellywilliams
Producer James M. Johnston: twitter.com/jmjfilm
Producer Eric Steele: twitter.com/EricCSteele
Editor Don Swaynos: twitter.com/donswaynos
DP HutcH: twitter.com/MuseLessMime
A Teacher – @ATeacherMovie
Director and screenwriter Hannah Fidell – @holafidel
This is Martin Bonner – @MartinBonner53
Director and screenwriter Chad Hartigan – @chadhartigan
Actors Paul Eenhoorn – @PEenhoorn, Demetrius Grosse – DemetriusGrosse

Based out of the film deprived rust belt of Buffalo, NY, Jordan M. Smith is a film critic/journalist for IONCINEMA.com and has been making the rounds at Sundance, TIFF, and Hot Docs. When he's not gazing at the glow of a big screen, he's teaching as a tech librarian. Top Films From Contemporary Film Auteurs: P.T. Anderson (There Will Be Blood), W. Anderson (The Life Aquatic), Assayas (Carlos), Almodóvar (Broken Embraces), Coen Bros. (No Country For Old Men), Gibney (We Steal Secrets), Herzog (Grizzly Man), Kar-wai (Chungking Express), Kiarostami (Certified Copy), Malick (The Tree of Life), Morris (The Wog of War), Ross Bros. (Tchoupitoulas)
You may also like...
Trieste Kelly Dunn
"I focused on feeling wronged and that something was taken from her, and that taking it from someone else who deserved it felt heroic and right, despite it being wrong and irrational." Read more

Review

Interviews

In Theaters

18 Apr

11 Apr

04 Apr

02 Apr

28 Mar

21 Mar

14 Mar

07 Mar

28 Feb

21 Feb

Masthead

Facebook