Interview: TIFF's Cameron Bailey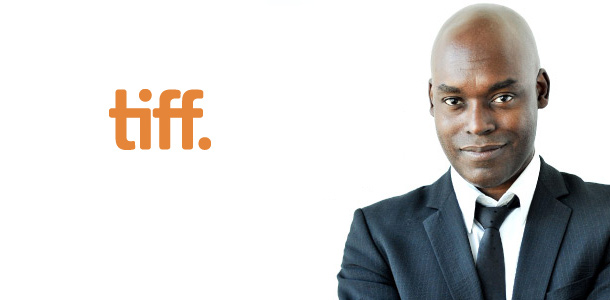 Yesterday's press conference was not unlike a Christmas morning where the presents under the tree come unwrapped. A good two hours before Piers Handling and Cameron Bailey were set to unveil the identity of the 17 Galas/45 Special Presentations/Opening Film selections for what will be a beast of an event come this September, Variety let the cat out of the bag essentially killing all the spontaneity normally associated with the grueling months of precious planning. With World Preems (Telluride will steal a couple of these) from the likes of Neil Jordan, Sally Potter, Laurent Cantet, Roger Michell, David O. Russell, Lu Chuan, Francois Ozon and Tykwer/Wachowskis. The 37th edition is already a bewildering fest to cover.
I had the chance to speak to TIFF's Artistic Director and Programmer Cameron Bailey about the early morning "incident", I discussed, without naming the title I had in mind (Palme d'or winning Amour), the difficulties in perhaps lassoing in titles that have a different fest strategy and finally, we focused three titles from auteurs that the fest has supported in the past in Noah Baumbach's Frances Ha, (a film that the least expected flew under the radar that was seen just last week) Derek Cianfrance's The Place Beyond the Pines (which is pegged as a World Premiere but will undoubtedly be added to the Lido) alongside Ramin Bahrani's At Any Price (which will be receiving it's North American premiere after a Competition showing in Venice).