This Month
Next Month >>
Fri May 01, 2015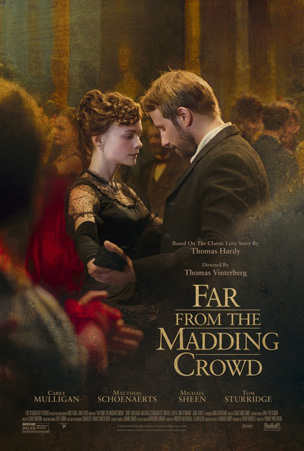 NY and/or LA Release Director(s): Thomas Vinterberg
Based on the literary classic by Thomas Hardy, and the screenplay by David Nicholls, this is the story of independent, beautiful and headstrong Bathsheba Everdene (Carey Mulligan), who attracts three very different suitors: Gabriel Oak (Matthias Schoenaerts), a sheep farmer, captivated by her fetching willfulness; Frank Troy (Tom Sturridge), a handsome and reckless Sergeant; and William Boldwood (Michael Sheen), a p ...



---
Fri May 01, 2015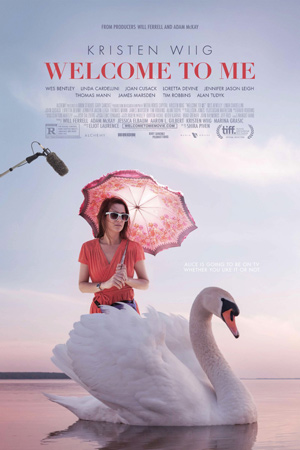 Wide Release Director(s): Shira Piven
Written by Eliot Laurence, this tells the story of Alice (Wiig) who suffers from dissociative personality disorder and wins the lottery only to decide to spend her money on a cable access talk show about herself. The show reflects her larger-than-life personality and absolute obsession with wanting to be famous, even if it means alienating her friends and family in the process.



---
Fri May 08, 2015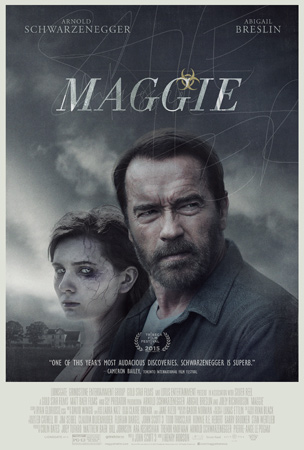 Limited Release Director(s): Henry Hobson
Written by John Scott, tells the story of a deadly zombie virus that has put a plague on the world. When Maggie (Breslin), a vivacious young woman becomes infected, her father (Schwarzenegger) brings her home to let her be with their family. As Maggie's condition worsens, their relationship is tested, a father's love holding on stronger than the disease. This heart-wrenching twist on the zombie apocalypse puts a ...



---