This Month
Next Month >>
Fri Nov 07, 2014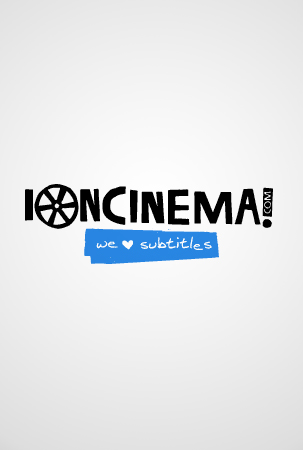 NY and/or LA Release Director(s): Amy Berg
Written by Amy Berg, Billy McMillin and Lorien Haynes, every year, thousands of children swarm Hollywood in search of fame, but what they often find under the surface is a deep and disturbing underbelly of manipulation and abuse. This follows the lives of five boys, now men, who came to Hollywood with dreams of becoming actors but instead fell into a dark world that changed their lives forever. Inspired by heartfelt ...



---
Fri Nov 14, 2014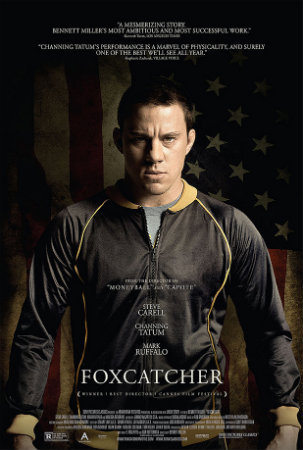 Limited Release Director(s): Bennett Miller
Scripted by E. Max Frye and Dan Futterman, this is based on the 1996 murder of Olympic wrestler David Schultz by his friend, John du Pont, a paranoid schizophrenic who operated a Pennsylvania-based training facility called Team Foxcatcher. This tells the story of Olympic Gold Medal-winning wrestler Mark Schultz (Tatum), who sees a way out from the shadow of his more celebrated wrestling brother Dave (Ruffalo) and a l ...



---
Zachary Wigon (The Heart Machine)
"to know someone, you really have to be granted an unimpeded view into the intimate details of their life, and this is something that we think technology affords us" Read more

Review

Advertisement

Interviews

In Theaters

14 Nov

07 Nov

31 Oct

31 Oct

24 Oct

17 Oct

10 Oct

03 Oct

Masthead

Facebook
Coming Soon
12/03/14
12/05/14
12/19/14
12/24/14
12/31/14
01/16/15