This Month
Next Month >>
Fri Sep 02, 2016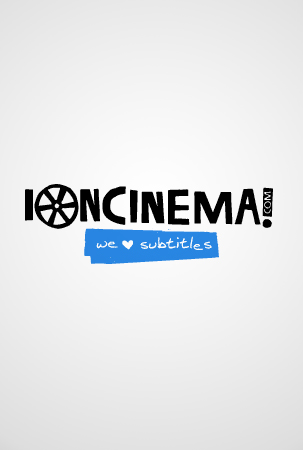 Limited Release Director(s): Derek Cianfrance
A lighthouse keeper and his wife living off the coast of Western Australia raise a baby they rescue from an adrift rowboat. DreamWorks and Disney have announced that Derek Cianfrance's will be released wide on September 2. This is film that the town has been wondering about for some time. Some believed that the film was to be released last year, but stars Michael Fassbender and Alicia Vikander had films in ...



---
Fri Sep 09, 2016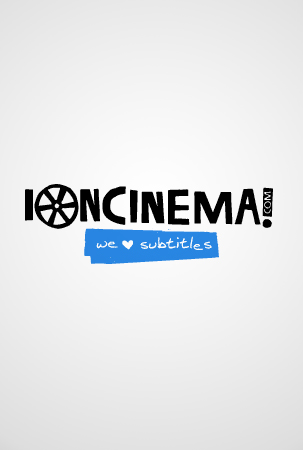 Wide Release Director(s): Farren Blackburn
A heart-pounding thriller about a widowed child psychologist who lives in an isolated existence in rural New England. Caught in a deadly winter storm, she must find a way to rescue a young boy before he disappears forever.



---
Fri Sep 16, 2016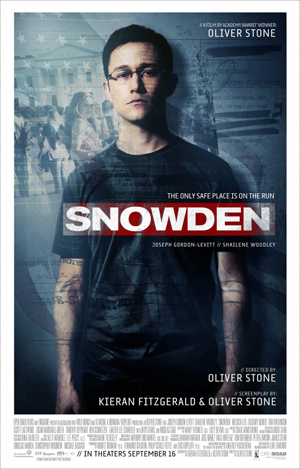 Wide Release Director(s): Oliver Stone
Written by Stone and Kieran Fitzgerald, this is about the polarizing figure who exposed shocking illegal surveillance activities by the NSA and became one of the most wanted men in the world. Considered a hero by some, and a traitor by others, NSA leaker Edward Snowden (Gordon-Levitt), was granted political asylum in Russia, was an NSA contractor who leaked classified documents. Before he made a name for himself, how ...



---
Fri Sep 30, 2016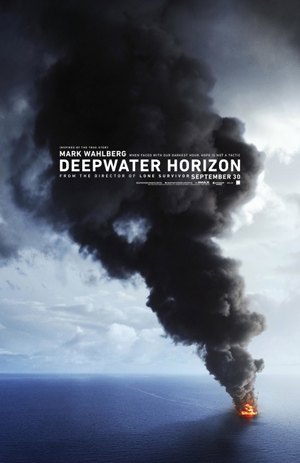 Wide Release Director(s): Peter Berg
Written by Matthew Michael Carnahan and Matthew Sand, on April 20, 2010, the world's largest man-made disaster occurred on the Deepwater Horizon in the Gulf of Mexico. This story honors the brave men and women whose heroism would save many on board, and change everyone's lives forever.



---