This Month
Next Month >>
Fri Aug 08, 2014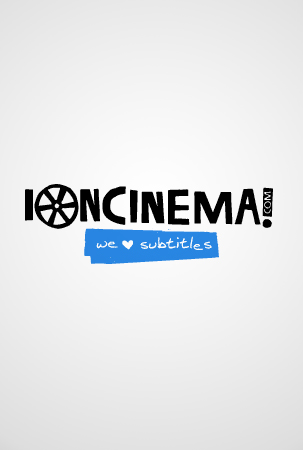 Wide Release Director(s): Jesse Zwick
The Big Chill-like movie focuses on a group of college friends who reunite for a weekend away after drifting apart following graduation.



---
Fri Aug 08, 2014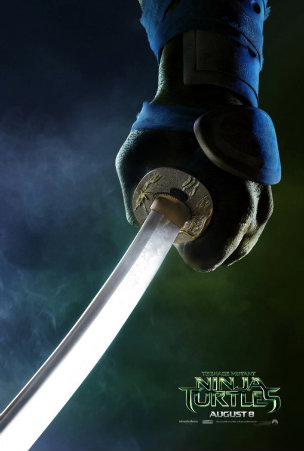 Wide Release Director(s): Jonathan Liebesman
This is based on Leonardo, Michelangelo, Donatello, Raphael and their master Splinter - the sewer-dwelling characters, who love eating pizza when not fighting villains, starred in four pics for New Line in the early 1990s that earned more than $323 million worldwide.



---
Fri Aug 08, 2014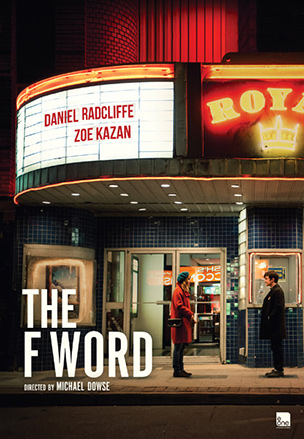 NY and/or LA Release Director(s): Michael Dowse
Scripted by Elan Mastai, formerly titled "The F Word," Daniel Radcliffe and Zoe Kazan star as a star-crossed couple who meet by chance at a party and feel chemistry. But he is recovering from a failed relationship and she has a serious boyfriend (Rafe Spall), so they attempt to confront the challenge of merely being friends. co-star. wrote the script.



---
Andrew Droz Palermo (Rich Hill)
"This extended into the treatment of the kids, as much as humanly possible – I was on the ground shooting up and wide at them – trying to make them look larger than life, like heroes." Read more

Review

Interviews

In Theaters

08 Aug

23 Jul

18 Jul

11 Jul

09 Jul

04 Jul

02 Jul

27 Jun

Masthead

Facebook
Coming Soon
09/30/14
10/24/14
11/14/14