This Month
Next Month >>
Fri Apr 17, 2015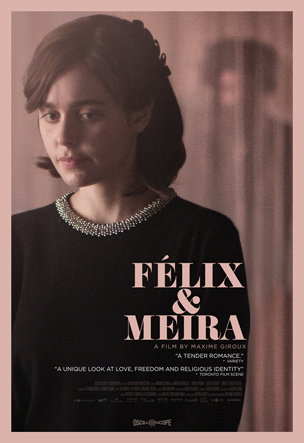 NY and/or LA Release Director(s): Maxime Giroux
Co-written by Maxime Giroux and Alexandre Laferrière, the story is set in Montreal's Mile End neighborhood, and tracks the unlikely romance that blossoms between Meira (Hadas Yaron), a Hasidic housewife and mother, and Felix (Martin Dubreuil), a secular man reeling from the death of his estranged father. Their chance meeting in a bakery sparks a friendship that becomes something more, and soon Meira will have to dec ...



---
Fri Apr 24, 2015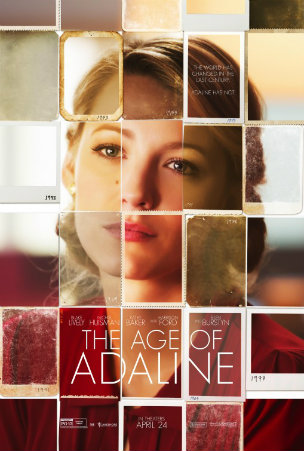 Wide Release Director(s): Lee Toland Krieger
Written by J. Mills Goodloe and Salvador Paskowitz, with revisions by Allison Burnett, this follows the miraculous life of 29-year old Adaline (Blake Lively), who stops aging after recovering from a near-fatal accident. She has a chance encounter with Ellis Jones (Michiel Huisman), it reignites her passion for life and romance. However, a weekend with his parents (Harrison Ford and Kathy Baker) threatens to uncover t ...



---