This Month
Next Month >>
Fri Mar 03, 2017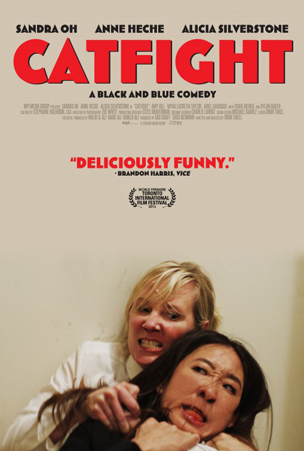 NY and/or LA Release Director(s): Onur Tukel
The rivalry between two former college friends comes to an extreme fracas when they both attend the same glamorous event.



---
Fri Mar 24, 2017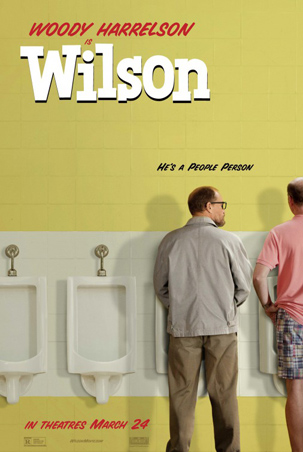 Wide Release Director(s): Craig Johnson
Based on the Dan Clowes-created graphic novel, Wilson tells the story of an opinionated middle-aged loner (Harrrelson) who loves his dog and maybe nobody else. He begins a quest to find human connection, badgering friends and strangers into a series of one-sided conversations that get derailed by his brutally honest sense of humor. When his father dies, Wilson is really alone and sets out to find his ex-wife (Dern) i ...



---
Fri Mar 31, 2017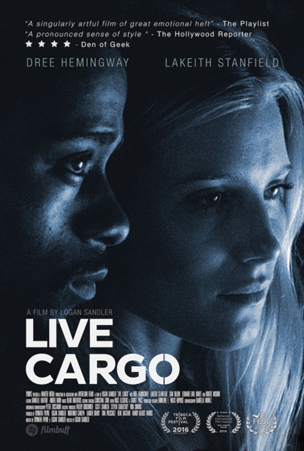 NY and/or LA Release Director(s): Logan Sandler
A young couple mourning the death of their baby retreat to a tiny Bahamian island where they become entangled in a turf war between a dangerous human trafficker, an aging island patriarch and an obsessive homeless youth.



---