This Month
Next Month >>
Fri Jan 16, 2015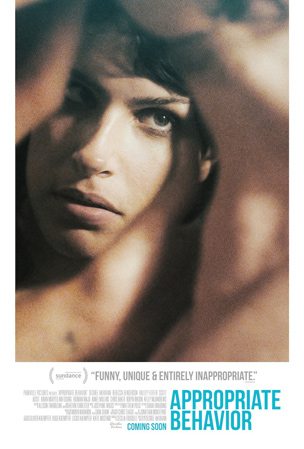 NY and/or LA Release Director(s): Desiree Akhavan
Written by Desiree Akhavan, for Shirin (Akhavan), being part of a perfect Persian family isn't easy. Acceptance eludes her from all sides: her family doesn't know she's bisexual, and her ex-girlfriend, Maxine (Rebecca Henderson), can't understand why she doesn't tell them. Even the six-year-old boys in her moviemaking class are too ADD to focus on her for more than a second. Following a family announcement ...



---
Fri Jan 16, 2015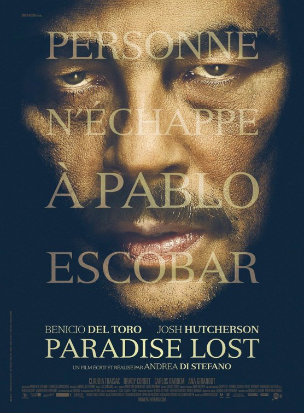 Wide Release Director(s): Andrea Di Stefano
More than twenty years after his death in 1993, Pablo Escobar's impact on Colombia is still impossible to measure. His cocaine trafficking empire made him one of the wealthiest criminals in history, and he was responsible for the deaths of thousands. Yet the Robin Hood-like persona he cultivated, along with his brief political career, rendered him a folk hero among some of his fellow Colombians.



---