This Week
Next Week >>
Fri Aug 28, 2015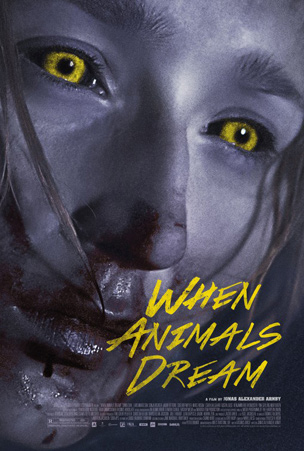 NY and/or LA Release Director(s): Jonas Alexander Arnby
A teenage girl's sexual awakening unleashes something primal within, revealing a dark family secret. On the run and in mortal danger, embracing a century's old curse will be her only way to survive.



---
Fri Aug 28, 2015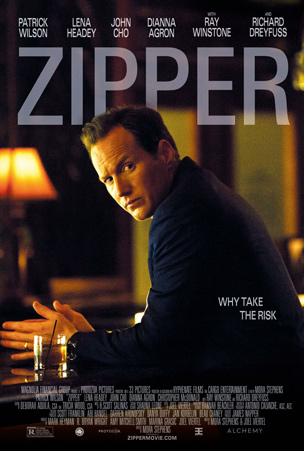 Limited Release Director(s): Mora Stephens
Written by Stephens and Joel Viertel, Sam Ellis (Wilson) is a man on the rise — a hotshot federal prosecutor on the cusp of a bright political future. But what was meant to be a one-time experience with an escort turns into a growing addiction threatening to destroy his life, family, and career.



---
Wed Sep 02, 2015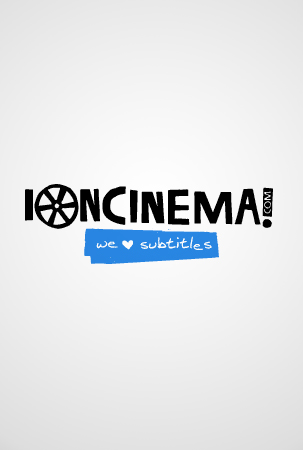 Wide Release Director(s): John Erick Dowdle
Scripted by John Erick Dowdle and Drew Dowdle, formerly titled "The Coup", this is the story is about an American family that moves to Southeast Asia and finds themselves embroiled in a violent coup where rebels mercilessly attack the city.



---
Fri Sep 04, 2015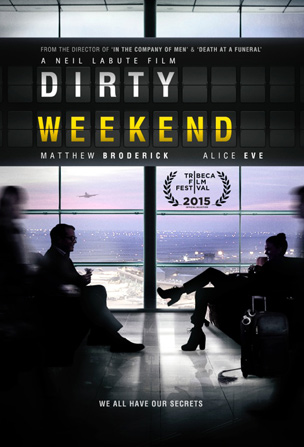 Wide Release Director(s): Neil LaBute
During a layover in Albuquerque, work colleagues Les (Matthew Broderick) and Natalie (Alice Eve) discover more about each other than they ever thought possible. Anxious and irritable, Les is drawn back into the city by past experiences he can't forget (even if he doesn't really remember the particulars of his previous drunken adventure). Natalie, refusing to leave his side, follows along as her own secrets are sl ...



---