This Week
Next Week >>
Fri Oct 24, 2014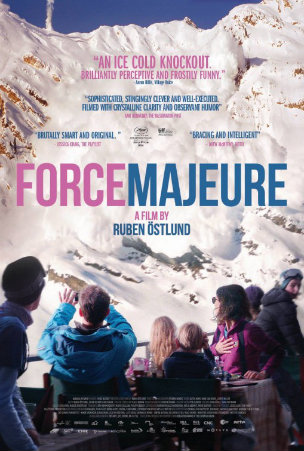 NY and/or LA Release Director(s): Ruben Ostlund
A model Swedish family – handsome businessman Tomas (Johannes Bah Kuhnke), his willowy wife Ebba (Lisa Loven Kongsli) and their two blond, pre-teen children – travels to the picturesque French Alps to enjoy a few days of skiing. The sun is shining and the slopes are spectacular but, during lunch at a mountainside restaurant, an avalanche turns everything upside down. With panicked diners fleeing in all directions ...



---
Fri Oct 24, 2014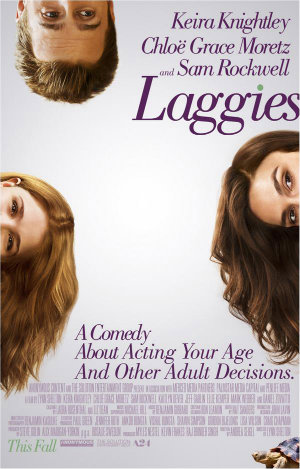 NY and/or LA Release Director(s): Lynn Shelton
Written by Andrea Seigel, having spent her twenties comfortably inert, 28 year old Megan (Knightley) reaches a crisis when she finds herself squarely in adulthood with no career prospects, no particular motivation to pursue any and no one to relate to, including her high school boyfriend (Mark Webber). When he proposes, Megan panics and given an opportunity to escape - at least temporarily - she hides out in the hom ...



---
Fri Oct 24, 2014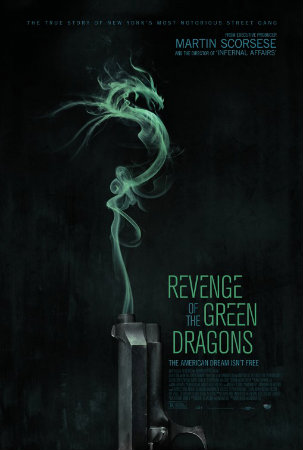 NY and/or LA Release Director(s): Andrew Lau, Andrew Loo
Based on an investigative article written for the New Yorker by Fredric Dannen, the film chronicles the rise and fall of a notorious Chinese gang, and intersects with the story of immigrants chasing the American dream.



---
Fri Oct 31, 2014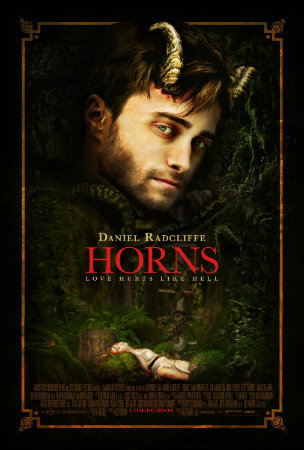 NY and/or LA Release Director(s): Alexandre Aja
Based on Joe Hill's novel, this is described as a love story driven by horror and vengeance that revolves around a 26-year-old man who wakes up one morning from a blackout hangover and finds horns sprouting out of his head. As the horns grow bigger by the day, the reason why seems to lie in the unsolved murder of his girlfriend.



---