This Week
Next Week >>
Fri Dec 02, 2016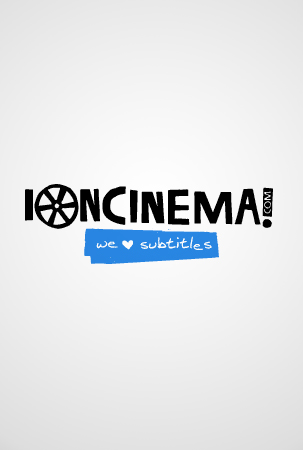 Wide Release Director(s): Damien Chazelle
Sebastian (Ryan Gosling) and Mia (Emma Stone) are drawn together by their common desire to do what they love. But as success mounts they are faced with decisions that begin to fray the fragile fabric of their love affair, and the dreams they worked so hard to maintain in each other threaten to rip them apart.



---
Fri Dec 09, 2016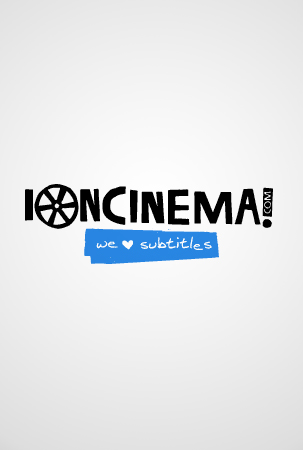 NY and/or LA Release Director(s): Pablo Larrain
Written by Noah Oppenheim, Jackie is a searing and intimate portrait of one of the most important and tragic moments in American history, seen through the eyes of the iconic First Lady, then Jacqueline Bouvier Kennedy (Natalie Portman). Jackie places us in her world during the days immediately following her husband's assassination. Known for her extraordinary dignity and poise, here we see a psychological portrait ...



---