This Week
Next Week >>
Fri Aug 26, 2016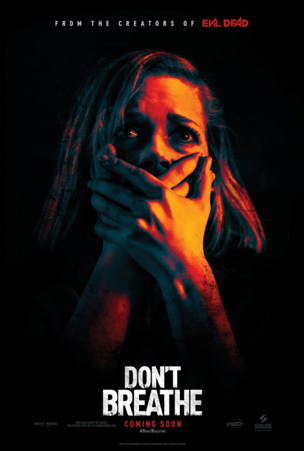 Wide Release Director(s): Fede Alvarez
Written by Fede Alvarez and Rodo Sayagues, this is about a group of friends break into the house of a wealthy blind man, thinking they'll get away with the perfect heist. They're wrong.



---
Fri Aug 26, 2016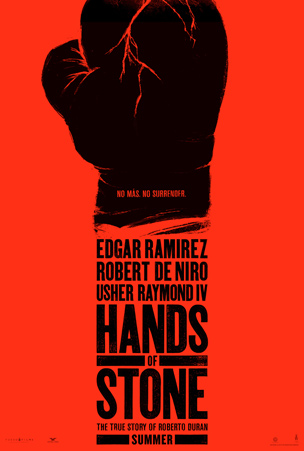 NY and/or LA Release Director(s): Jonathan Jakubowicz
Scripted by Jonathan Jakubowicz, this will focus on the boxing champion and will tell the inside story of the "No Mas" fight. This is a 3 tiered narrative – The Man, The Nation, and his cultural effect and legacy. Edgar Ramirez stars as iconic fighter Duran, Robert De Niro as his mentor and trainer Ray Arcel, and Usher as his ring nemesis Sugar Ray Leonard. A Panamanian fighter who made his professional debut in 19 ...



---
Fri Aug 26, 2016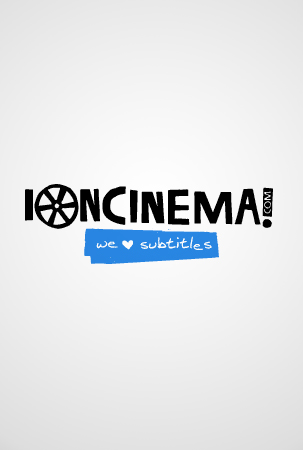 NY and/or LA Release Director(s): Rob Cannan, Ross Adam
This tells the story of young, ambitious South Korean filmmaker Shin Sang-ok and actress Choi Eun-hee, who met and fell in love in 1950s post-war Korea. In the 70s, after reaching the top of Korean society following a string of successful films, Choi was kidnapped in Hong Kong by North Korean agents and taken to meet Kim Jong-il. While searching for Choi, Shin also was kidnapped, and following five years of imprisonm ...



---