2013 Sundance Film Festival Predictions: David M. Rosenthal's A Single Shot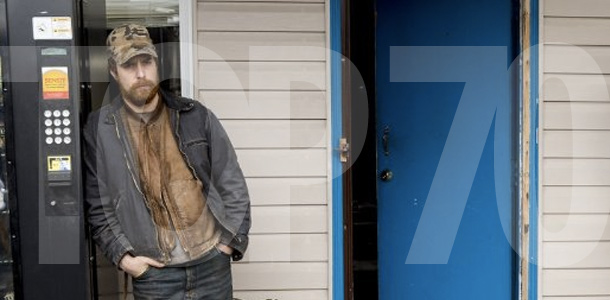 Gone are the days of a mangled production history – A Single Shot must have started and stopped a couple of times, switched casts before helmer David M. Rosenthal (Janie Jones) along with thesps Sam Rockwell, William H. Macy, Melissa Leo, Jeffrey Wright, Jason Isaacs, Kelly Reilly, Joe Anderson and Ophelia Lovibond were lassoed in March of this year. The book to film adaptation of Matthew F. Jones's novel – a crime thriller filmed in Vancouver comes equipped with Cinematographer Eduard Grau (A Single Man), Composer Atli Örvarsson (The Burning Plain) , Production Designer David Brisbin (In the Cut), and Editor Dan Robinson (Daniel Mulloy's short film filmography).
Gist: The tragic death of a beautiful young girl starts a tense and atmospheric game of cat and mouse between hunter John Moon and the hardened backwater criminals out for his blood.
Production Co./Producers: Unanimous Pictures' Chris Coen, Aaron L. Gilbert, Unified Pictures' Keith Kjarval, Jeff Rice
Prediction: U.S. Dramatic Competition
U.S. Distributor: Rights Available