Interview: Ruben Ostlund (Play)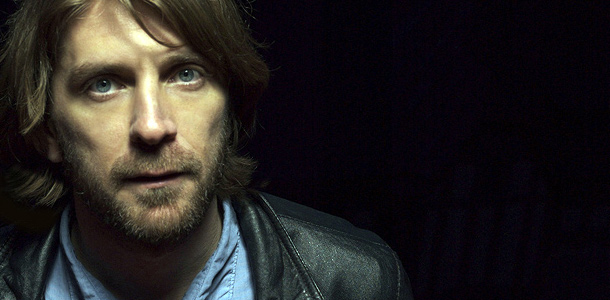 With the Un Certain Regard selected Involuntary, Swedish helmer Ruben Östlund examined the conflict of the individual within a group, three years later with the Directors' Fortnight selected Play, a newspaper headline-grabbing true story that took place in Sweden a couple of years back, he details the conflict between groups via a demo of the population who often must fiend for themselves the best way they know how and under minimal, but not totally absent supervision.
With the long take, fixed frame aesthetic, this long day's journey into the night records a bullying of a new type. Sometimes referred to as the good cop/bad cop (just like the interrogation techniques) or the "brother" trick, a group of the under-privileged take aim on same-aged peers from a more affluent social standing. Featuring a troupe of non-actor pre-teen boys, Östlund expertly details how the schemer schemes, how the victim might victimize themselves and showcases how class, racial and age divides are ultimately legitimized by a larger, unassuming public. Play receives back-to-back North American showings beginning first with The Toronto Int. Film Festival followed by NYFF. Here is my sit-down with the filmmaker in Cannes.