2014 Cannes Film Festival: Ryan Gosling's Lost River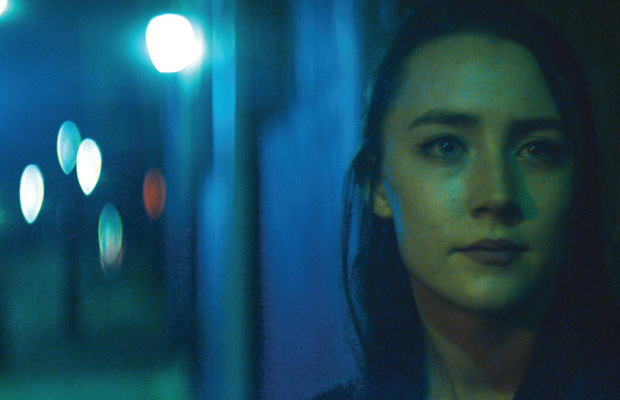 In all my years attending the festival, the world premieres that take place in the mythic, film history-rich lieus such as the Lumiere (Main Comp), the Debussy (Un Certain Regard) and oft-renamed setting where they house Directors' Fortnight (JWMariott) are met with a standard, ten minute standing ovation when the credits role. With the filmmaker team present, it would simply be bad form to pass vocal judgement — the hissing and booing we often hear about are more often than not during the early morning press screenings.
Landing a coveted spot in the Un Certain Regard section, a section that protects "high art" or the "experimental" type, Lost River was swarmed with immense curiosity. Could working with the likes of a Derek Cianfrance or Nicolas Winding Refn pass on some filmmaker skill genes? My first thought at the fiery credit roll was: is this is how actor-turned-first-time-director Johnny Depp's The Brave (1997) might have been received way back in the Cannes time machine? Here is premiere night for ya.