Features
Top 3 Critics' Picks: Audiard, Lanthimos & Tsangari this May
IONCINEMA.com's Top 3 Critics' Picks offers a curated approach to the usual quandary: what would you recommend I see in theaters this month? We're about to cover the 2016 edition of the Cannes Film Festival and almost one year to the date cinephiles will have the opportunity to watch the Palme d'Or winner: Jacques Audiard's Dheepan. This will be paired along with the release of The Lobster and doubling up on quirky Greek cinema we have Chevalier. Here are three must sees this month:
Dheepan – Jacques Audiard
May 13th – Limited Release
Distributor: Sundance Selects
Awards & Fests: Winner of the highest Palme d'Or,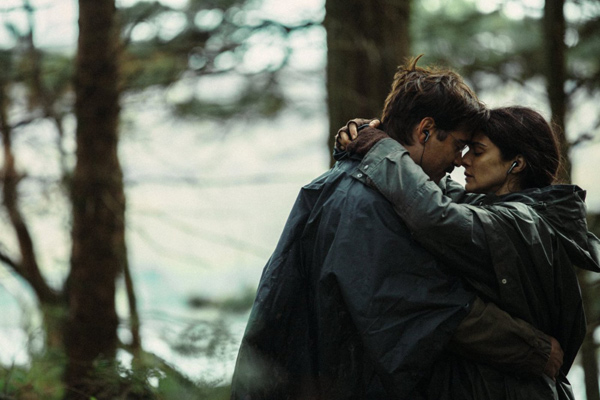 The Lobster – Yorgos Lanthimos
May 13th – Limited Release
Distributor: A24
Awards & Fests: A winner of the Jury Prize at the Cannes Film Festival with noteworthy preems at Karlovy Vary, TIFF, NYFF and BFI London, this also landed the Best European Screenwriter prize at the European Film Awards.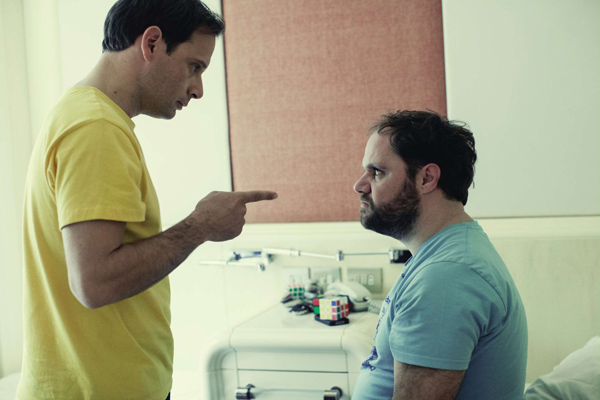 Chevalier – Athina Rachel Tsangari
May 27th – NYC Release
Distributor: Strand Releasing
Awards & Fests: Originally premiering at the Locarno Film Festival with its North American preems at TIFF and NYFF, this won the Best Film award at the London Film Fest and was selected as one of the Best undistributed films of 2015 until Strand picked up the film late in December.