2017 Sundance Trading Card Series: #3. Alex Lipschultz (Menashe)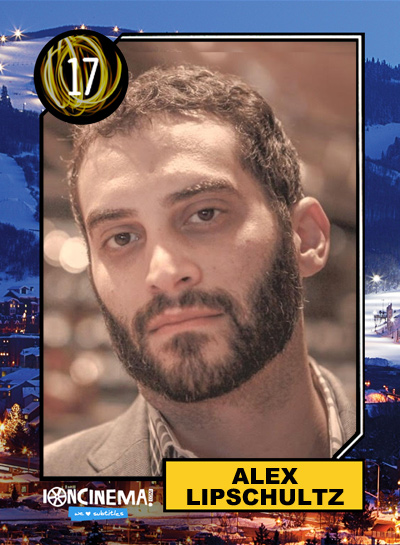 Eric Lavallee: Name me three of your favorite "2016 discoveries"…
Alex Lipschultz: THE WITCH, TONI ERDMANN and THE LOBSTER were all quite brilliant.
Lavallee: With Menashe, you perform double duty. What was your contribution in shaping the original screenplay?
Lipschultz: I've typically been a fairly hands-on, creative producer. At a certain point the logical next step seemed to be just putting pen to paper to shape a story and write a screenplay. I certainly never expected that the first movie I'd write would be in Yiddish, but there you have it.
Lavallee: A remarkable feat, this is your fifth straight film & year attending the fest as a producer. In your opinion, what is the secret sauce to having your film selected for Sundance?
Lipschultz: Decent taste, hard work and dumb luck. I'm a pretty harsh critic of anything I've worked on and I genuinely never expect that these movies will be selected by the festival. It's been an extraordinarily pleasant surprise getting each new invitation to screen the films in Park City.