Film Events
Inside Cannes 2012 Day 7: Five Quotes from the Killing Them Softly Press Conference
1. "The crime film is the most honest American film." – Andrew Dominik
Filmmaker discusses why he likes this genre the most, as its acceptable that all the characters are obsessed with money, wealth. The type we find in Hollywood.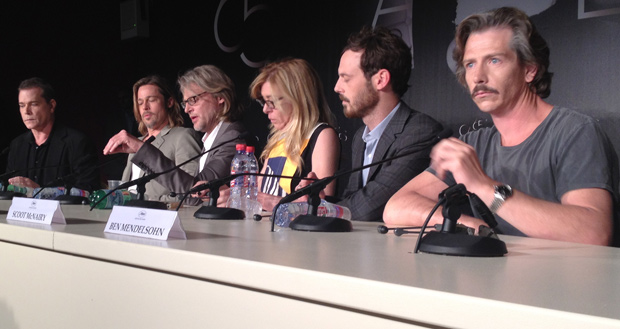 2. "He is trying to make murder a painless experience for the murdered." – Andrew Dominik
On the film's approach to violence, Dominik mentions that all the characters are aware of the violence – avoid getting too close to it as Brad Pitt's Jackie character.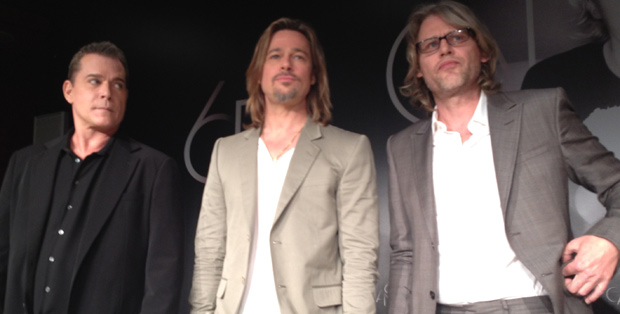 3.  "It's a symbiotic relationship … there's something noble about making art, doing something that says within that system." – Brad Pitt
Pitt wearing the producer's hat and knows full well the relationship of art and commerce.
4 ."Jesse James is like a Leonard Cohen song, I wanted to do something that was like a pop song." – Andrew Dominik
Dominik likes fairy-tales and mentions that this film is like a spoonful of the sugar one step removed.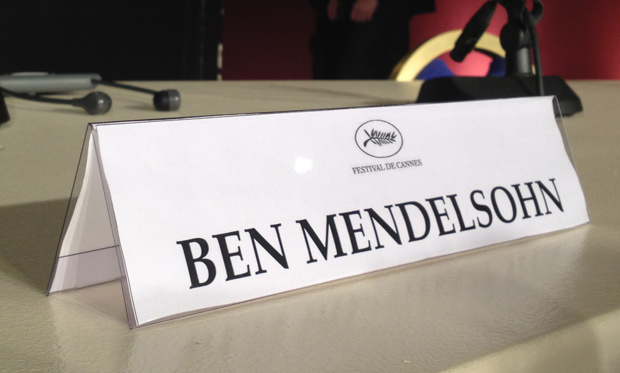 5. "With Jenkins I was watching Peter Sellers , with Gandolfini I was watching Brando". – Brad Pitt
Actor/producer mentions the genius in his co-stars.