18th New Horizons Intl Film Festival: Isabella Eklöf's Holiday Wins the Grand Prix
The jury made up of Fred Kelemen (chairman, German director and cinematographer, and the subject of a retrospective at last year's New Horizons), Valeska Grisebach (Western), Anna Jadowska (Wild Roses), Michał Marczak (All These Sleepless Nights) and Claudia Landsberger bestowed the Grand Prix on Isabella Eklöf's Holiday – the film we were big on at Sundance back in January continues to be a festival favorite.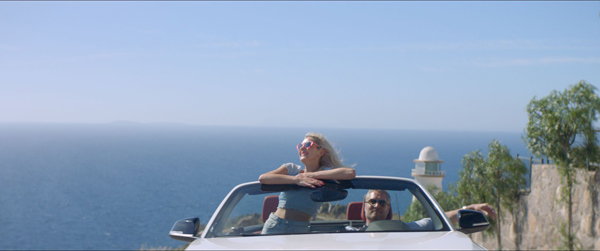 The winner of the Audience Award was An Elephant Sitting Still (Da xiang xi di er zuo), directed by Hu Bo, who died tragically last year. An Elephant Sitting Still was his only film.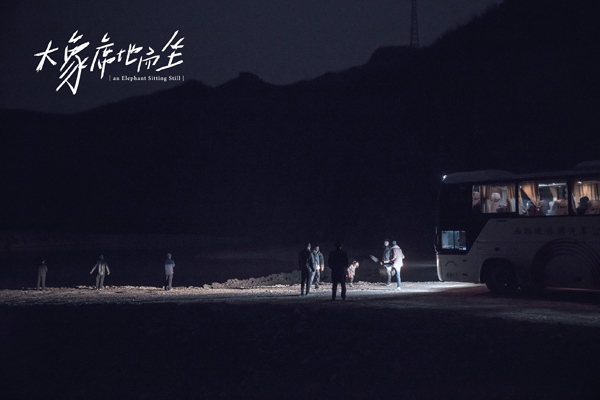 During the awards ceremony in Wrocław, a letter was read out from Béla Tarr, one of Hu Bo's film teachers. "Hundreds of Chinese directors got in touch with me, but when I met him, I knew: he's the one! … In his eyes, you could see his extraordinarily strong personality. … Although we lost him, his films will remain with us forever."
Next year's edition will take place from 25 July through 4 August.