Film Festivals
2017 Sundance Film Festival: Nicholas Bell's Top 5 Most Anticipated Films
2017 promises to be another strong year for Sundance, hosting a bevy of highly anticipated titles in another formidable Premieres section, while its US Dramatic competition finds quite a number of past alums graduating from the daring NEXT section. Here is my top five.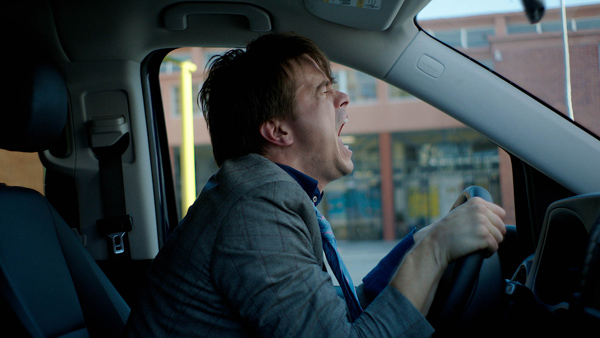 #5. Bitch – Marianna Palka
Director Marianna Palka also wrote and stars in the Midnight selection Bitch about a suicidal housewife who promises to display alternating variations on the beloved cuss word, a perverse homage to a moniker Meredith Brooks once embraced via her famous pop song.
Wild Card Pick: Jeff Baena's The Little Hours.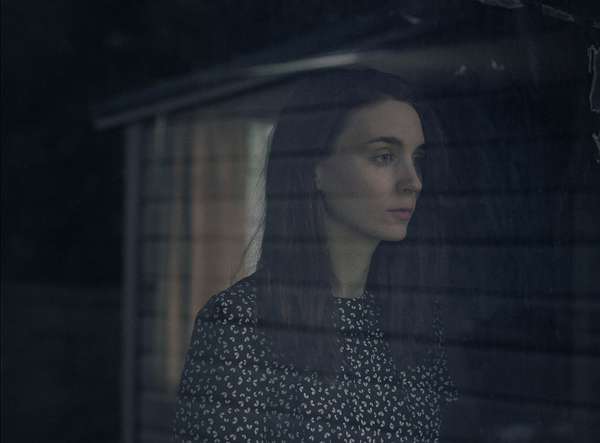 #4. A Ghost Story – David Lowery
David Lowery filmed A Ghost Story in secret, reuniting stars Casey Affleck and Rooney Mara of his 2013 film Ain't Them Bodies Saints. We're expecting an equally sparse and unassuming narrative about a ghost fated to witness his wife's pain and suffering as time and tears go by.
Wild Card Pick: Janicza Bravo's Lemon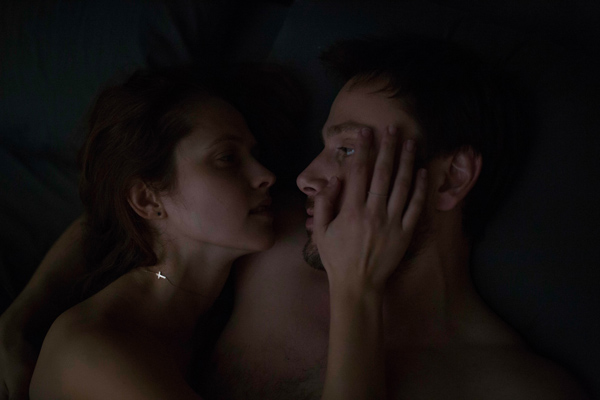 #3. Berlin Syndrome – Cate Shortland
Cate Shortland, known for her 2012 WWII film Lore, centers her next film Berlin Syndrome around an Australian tourist who has a heated romance with a local German man, eventually finding herself held captive in his apartment (which sounds like an interesting sister film to Jack Garfein's 1964 title Something Wild recently released by Criterion).
Wild Card Pick: Francis Lee's God's Own Country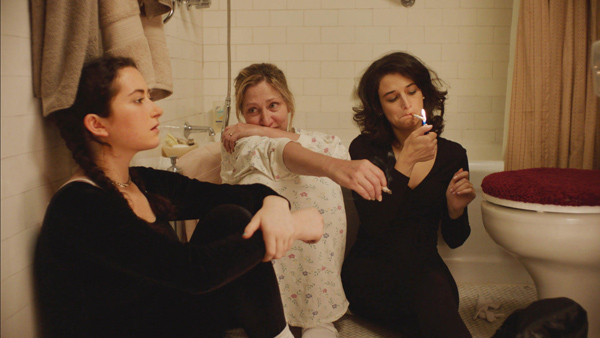 #2. Landline – Gillian Robespierre
Do you need to know anything more about Landline other than it reunites Obvious Child director Gillian Robespierre with Jenny Slate? Two sisters in 1995 Manhattan discover old love letters written to their father from another woman. They try to unearth more details while keeping it secret from their mother.
Wild Card Pick: Alex Ross Perry's Golden Exits.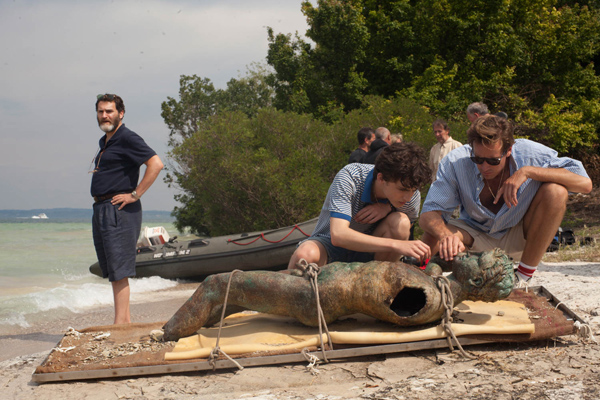 #1. Call Me By Your Name – Luca Guadagnino
James Ivory co-wrote this adapted screenplay with Guadagnino, for what sounds like a sumptuously sun-speckled summer romance between an American student and his host family's son in 1983 Italy.
Wild Card Pick: Dee Rees' Mudbound