Top 100 Most Anticipated Films of 2013: #16. Nicolas Winding Refn's Only God Forgives
By Eric Lavallee on January 15, 2013
@ioncinema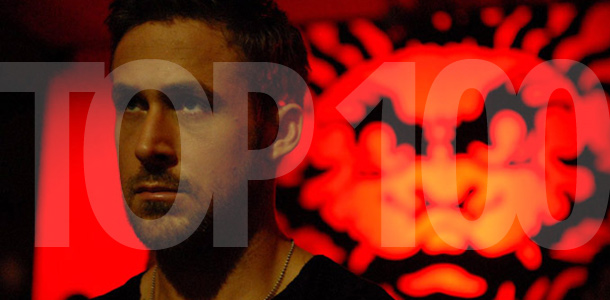 Only God Forgives
Director/Writer: Nicolas Winding Refn
Producer(s): Lene Børglum
U.S. Distributor: RADiUS-TWC
Cast: Ryan Gosling, Kristin Scott Thomas, Tom Burke, Yayaying
Put a hype, young filmmaker who is already known among cinephile circles (Pusher series) and team him with a versatile, talented actor who has a knack for choosing roles that only show his prowess and you've got a match made in heaven. Drive's Nicolas Winding Refn re-teaming with Ryan Gosling for a second time in a row will turn out to be recommended viewing for those who want style and substance with a good old fashion blood bath.
Gist: A Bangkok police lieutenant and a gangster settle their differences in a Thai-boxing match.
Release Date: Cannes Film Festival Main Competition is a sure thing. RADiUS-TWC will likley have this hit streets soon after.

Eric Lavallée is the founder, editor-in-chief and film critic at IONCINEMA.com (founded in 2000). Eric splits his time between his home base in Montreal, NYC, and is a regular at Sundance, Cannes and TIFF. He has a BFA in Film Studies at the Mel Hoppenheim School of Cinema. In 2013 he served as a Narrative Competition Jury Member at the SXSW Film Festival. Top Films From Contemporary Film Auteurs: Almodóvar (Talk to Her), Coen Bros. (Fargo), Dardennes (La Promesse), Haneke (Caché), Hsiao-Hsien (Three Times), Kar-wai (In the Mood for Love), Kiarostami (Taste of Cherry), Lynch (Mulholland Dr.), Tarantino (Pulp Fiction), Van Sant (My Own Private Idaho), von Trier (Breaking the Waves)
You may also like...
Travis Gutiérrez Senger (Desert Cathedral)
"It's elegant with a touch of heavy metal, which we needed to punctuate the climax." Read more

Review

Interviews

Masthead
Facebook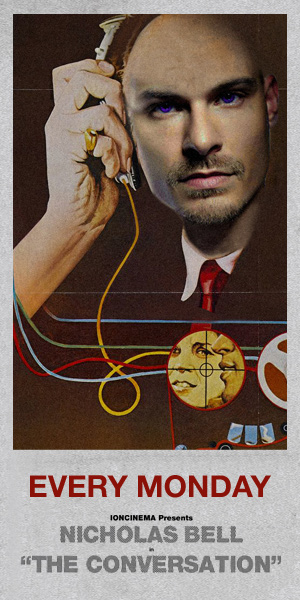 Coming Soon