Exclusive Sundance Clip: No Left-Over Trees in Charles Poekel's Christmas, Again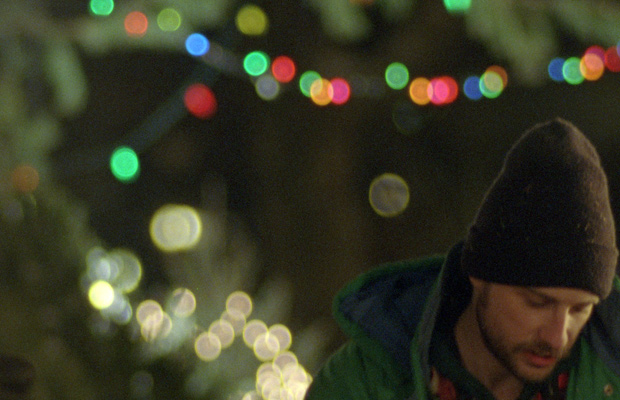 Yesterday we featured an exclusive clip for the <=> section confrère Kenny Riches' The Strongest Man, today we have another look at one of the items in our beloved NEXT program. After having premiered at Locarno Film Festival back in August, Charles Poekel's Christmas, Again lands in Park City for its U.S debut. Starring Kentucker Audley and Hannah Gross, on the tech side we find cinematographer Sean Price Williams and editor Robert Greene.
Described by Sundance as "the ideal Christmas story for cold-blooded cynics tired of the disingenuous nature of the season," in this exclusive clip below, we find the characters of Noel (Audley) and Lydia (Gross) contemplate a season with possible left over inventory.