IONCINEPHILE of the Month: Dominga Sotomayor's Top Ten Films of All Time List
Have you ever wondered what are the films that inspire the next generation of visionary filmmakers? As part of our monthly IONCINEPHILE profile, we ask the filmmaker (this month: Dominga Sotomayor) to identify their all time top ten favorite films. Dominga's Too Late to Die Young opens May 31 at Film at Lincoln Center in New York, followed by a June 7th release at Laemmle Music Hall in Los Angeles followed by more cities. In no particular order, here are Dominga Sotomayor's top ten films as of May 2019.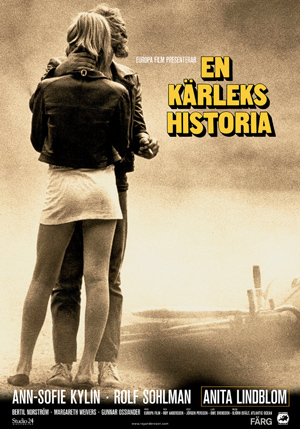 A Swedish Love Story – Roy Andersson (1970)
"For simultaneously being the best first love portrait I had seen, and for the political acidness that only a Roy Andersson could have made."
A Woman Under the Influence – John Cassavetes (1974)
"For Cassavettes' control and … to a certain extent, lack of control (same as its protagonist) and perhaps the best portrait of a woman made by a male director and not to mention Gena Rowlands' great performance".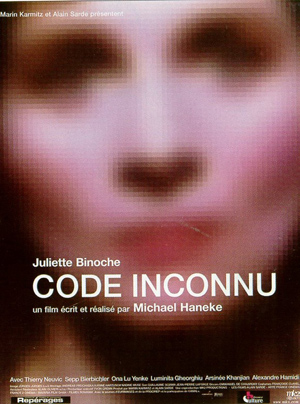 Code Unknown – Michael Haneke (2000)
"Perhaps it's his least provocative but more lucid film in terms of its analysis of the society in which we live. Personally, this exploration in its opening minutes, opened the possibilities of language for me".
L'Avventura – Michelangelo Antonioni (1975)
"It is the best portrait I have seen on boredom, disenchantment and uncertainty. This bleak journey can not be explained, like no other Antonioni film after it. I'm amazed by how the state of the characters and the landscape merge."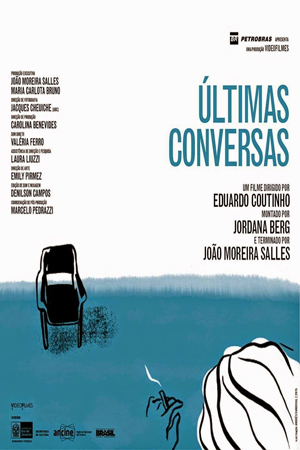 Last Conversations – Eduardo Coutinho (2015)
"Both a testament and a summary of the cinema of Eduardo Coutinho, you can't get any more basic than the meeting of two people and innocence — a true humanist portrait."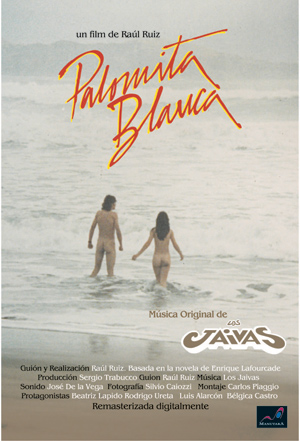 Little White Dove – Raoul Ruiz (1973)
"It is the most ambitious production of pre-dictatorship Chilean cinema, an invaluable snapshot of that historical and emotional environment."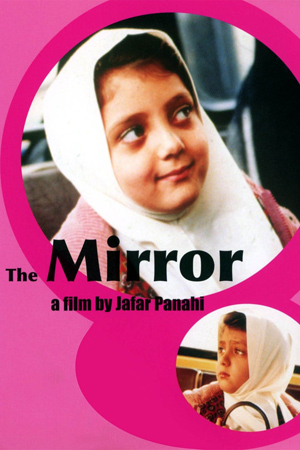 The Mirror – Jafar Panahi (1977)
"For that moment in which the girl stops and gets off the bus, and everything that follows, a simple and incredible way to portray the blurry limits between reality and fiction."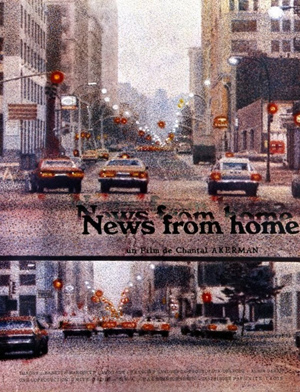 News from Home – Chantal Akerman (1977)
"It summarizes how the cinema can capture spaces and states that are being erased from memory and that are disappearing. This is an honest and necessary film about the relationship of two women, in these correspondences it is evident that memory is not only personal.".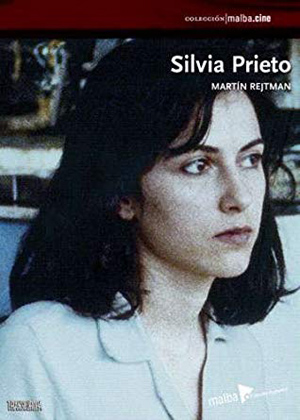 Silvia Prieto – Martín Rejtman (1999)
"One of the most unusual directors of contemporary Latin American cinema, I admire his sad and funny films, which are both familiar and strange."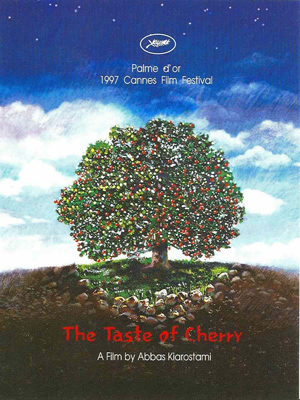 The Taste of Cherry – Abbas Kiarostami (1997)
"For that end where perhaps the character can not die but the fiction dies. With this film, I saw her as a teenager, my curiosity about making movies began here. It is perhaps the movie that changed my way of understanding the language of cinema, it always resonated with me."