Have you ever wondered what are the films that inspire the next generation of visionary filmmakers, actors and/or actresses? As part of our monthly IONCINEPHILE profile (read this months' pick), we asked Trieste Kelly Dunn the incredibly arduous task of identifying her top ten favorite films of all time (she picked ten and added television series). Dunn recently appeared in the SXSW preemed Loves Her Gun by helmer Geoff Marslett out this Friday [01.10] in New York City for a one week run and currently stars on television's Banshee. Here is Trieste Kelly Dunn's Top Ten Films of All Time List.
A Streetcar Named Desire – Elia Kazan (1951)
"Tennessee Williams, Brando, Kazan, what is not to love. It's like watching exotic animals."
Adaptation – Spike Jonze (2002)
"It's so original and hilarious and true. When I saw it in the theatre people around me probably thought I was on drugs. Maybe I was. Best line ever "don't say pitch!"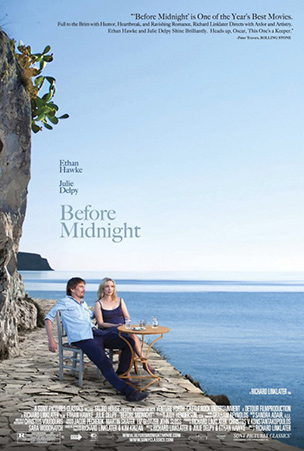 Before Midnight – Richard Linklater (2013)
"Amazing script, amazing acting. So relevant and poignant. You could put it on stage and it would work as a play."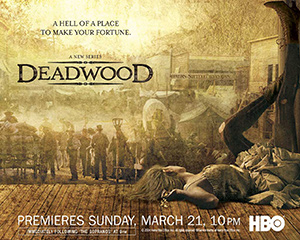 Deadwood (2004-2006)
It's not a movie, I know but it's better. Its the best! David milch is an actual genius. The ideas and vernacular he invented are exquisite. None of it takes itself too seriously but there's still a bigger picture.
The Godfather – Francis Ford Coppola (1972)
"I don't know all the reasons that it's perfect, but it is right?"
The Godfather: Part II – Francis Ford Coppola (1974)
"See above…"
Lewis & Clark: The Journey of the Corps of Discovery – Ken Burns (1997)
I watch this a lot. The story is incredible and the historians are so passionate. I also love the The National Parks: America's Best Idea series.
Scenes From a Marriage – Ingmar Bergman (1973)
"An honest exploration of what relationships and marriage really look like. I really appreciate honesty in this department, I want to know what I'm in for."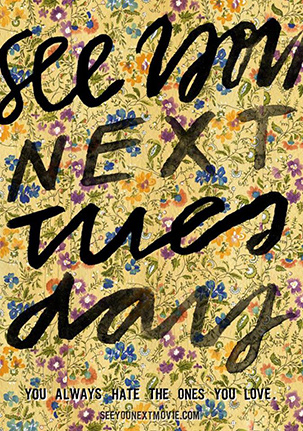 See You Next Tuesday (2013)
"This movie I am pissed about. It's fucking amazing and got totally shafted by festivals! The actresses are as raw and committed and brave as you will ever see. It's hilarious and awful. Kudos to Drew Tobia the director and please keep making movies!"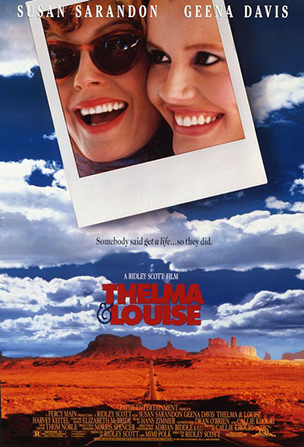 Thelma & Louise – Ridley Scott (1990)
"This is one of the films I watched over and over as a kid. It just really spoke to me and I love when Chris McDonalds says " Thelma, you get your butt back here Thelma now!"
The Thin Red Line – Terrence Malick (1998)
"Having grown up watching mostly Hollywood films, I'd never seen anything as expansive and thoughtful. I saw it when I was nineteen, and it changed me."