Film Festivals
Best of Fest: Jordan's Top Five Films from the 2013 Sundance Film Festival
#5. Concussion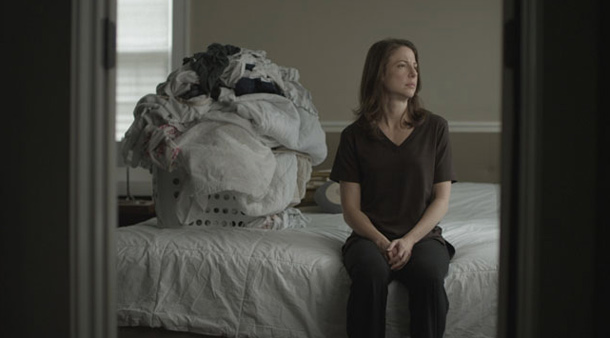 I came into this film not knowing writer/director Stacie Passon or her on screen muse Robin Weigert, let's just say they officially have my attention. Weigert gives a powerhouse performance of subtle tenacity as Abby, a lesbian mother of two who's bored with her sex life and decides to start hooking to mix it up. With patient direction, a knack for visual storytelling, and the nerve to pursue a challenging same-sex domestic narrative, Passon proves to be an impressive new voice in American independent cinema.
#4. The Spectacular Now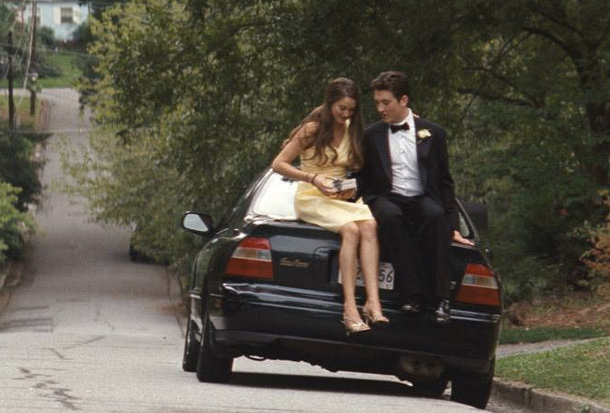 For the second year in a row James Ponsoldt has made a splash in Park City with an affectingly alcohol drenched drama. The Spectacular Now takes on an unlikely high school couple who's relationship wrangles with parental negligence and drunken self confidence. With a pair of sensational, vanity free performances by Miles Teller and Shailene Woodley, the film rides on the honesty and depth of their warmly written characters which were harvested from Tim Tharp's novel of the same name.
#3. Cutie and The Boxer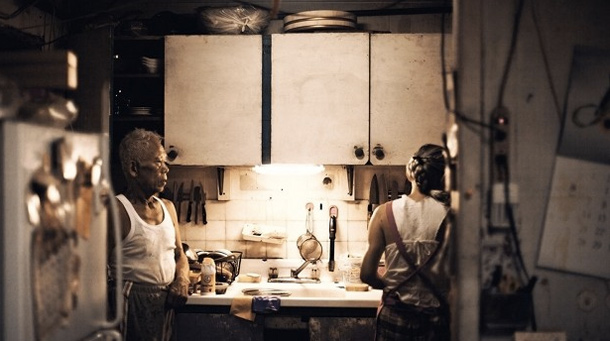 Zachary Heinzerling has pieced together a stunning film with his intimate profile of the Neo-Dadaist artist Ushio Shinohara and his talented, devoted wife, Noriko. At its heart is the struggle of an artist's life style in conflict with the structure of marriage. The Shinohara's have been together for decades, creating their artwork in tandem with trying to raise a son and manage Ushio's love of alcohol, and in living with them for months, Heinzerling depicts their strife with an appreciative, elegant eye. His film is equal parts magnetic humor, reminiscent animation, and overwhelmingly tragedy – a triumphant docu-debut.
#2. Upstream Color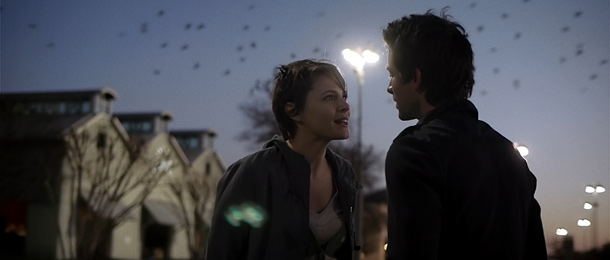 After seeing the two teasers and the following trailer, I still had no idea what Shane Carruth's new feature was about. Was it a tragic romance? A drug addled thriller? A Malickian exploration of life and spirit? Having now seen the film, I know it is all and none of these. There is no use in trying to describe the plot here, but I will say this – Upstream Color is the most original, heady, visually gorgeous, aurally luscious experience of this year's festival. Carruth and his minuscule cast and crew swing for the stars in this brilliant, bewildering sci-fi exploration of humanity's mysterious biological connections.
#1. Fruitvale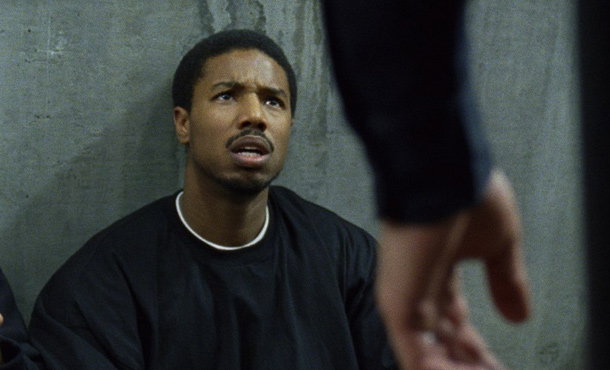 Steeped in the aggrieved fervor of writer/director Ryan Coogler's hometown and the real life tragedy of Oscar Grant's murder, Fruitvale is an absolutely devastating domestic drama. Michael B. Jordan's take on Oscar, a father, family man, and convicted drug dealer, is both warm and heedless, charismatic and dubious. Coogler is sure to emotionally rope us in and then question us for falling for Oscar's charm. And let's not forget the strong supporting cast in Melonie Diaz, Octavia Spencer, Ahna O'Reilly, and others. You might know how the story ends, but as the credits roll, there is no way you will hold back tears.