Erasure: Caitlin Cronenberg Gets Ready to Populate "Humane"
While we eagerly await her brother Brandon's release of Infinity Pool (I'd be shocked if this does not premiere in Park City next January), photographer Caitlin Cronenberg will be the next in the family to move into production and we're indeed getting close as advertised on the socials. While no cast names have been advanced, Humane, which appears to be working with the main theme found in the Un Certain Regard selected Plan 75 will probably move into production in the fall. We're still working with the info that hit the trades a year back.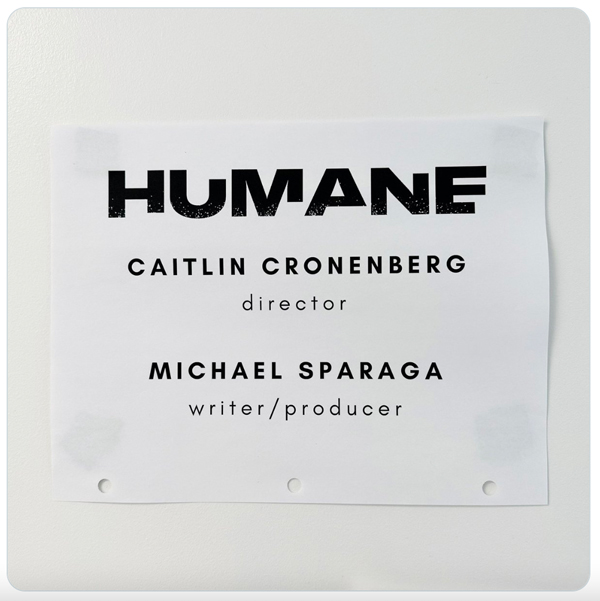 Produced and written by Michael Sparaga, in the wake of an environmental collapse that is forcing humanity to shed 20% of its population, a family dinner erupts into chaos when a father's plan to enlist in the government's new euthanasia program goes horribly awry. Frakas Productions will co-produce. XYZ Films are repping the film.