The Conversation: Producer Jean Labadie
Jean Labadie is a name which perhaps remains a tad obscured despite his formidable influence on the French film industry. In 1986, Labadie founded distribution company BAC Films in 1986, a label which took home the Palme d'Or at the 1990 Cannes Film Festival for David Lynch's Wild at Heart as well as in 1991 for the Coen. Bros.' Barton Fink (the label has, thus far, collected six more Palme d'Or winners for a total of eight to date). Labadie sold his shares at BAC in 2007 to create Le Pacte, a company also synonymous with European cinematic royalty.
Concerning his role as a producer, Labadie is as equally formidable. For the 2018 Cannes Film Festival, he'll be in attendance with Matteo Garrone's latest, Dogman, which has been announced as part of the competition. Labadie has, for a long while, slowly been fostering a number of international projects, working with a number of illustrious names, such as Carlos Reygadas, Ken Loach, Jim Jarmusch, Amat Escalante, and Cristian Mungiu, to name a few of his non-French collaborators. Dogman is Labadie's third stint with Garrone, as he assisted in bringing the Italian auteur to the competition in 2012 with Reality and again in 2015 with Tale of Tales. Here's a look at five of Labadie's best projects where he served as producer:
#5. Indochine (1992) – Dir. Regis Wargnier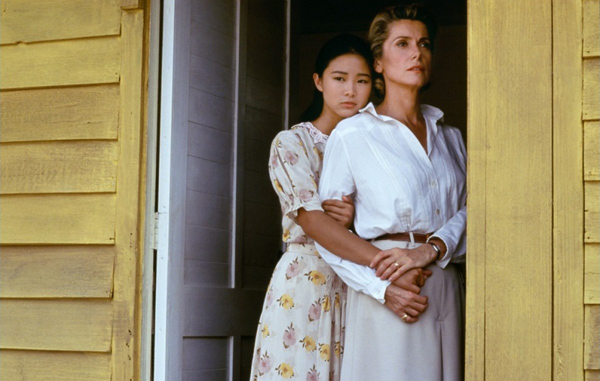 An early hit from Labadie's early days as a producer was Indochine from French director Regis Wargnier. A massive box office success (which was screened as part of Cannes Classics at the 2016 edition of the festival), it stars Catherine Deneuve (in her sole Academy Award nominated performance) as a plantation owner in 1930s French Indochina. The lush production took home an Oscar for Best Foreign Language Film and also took home five of its twelve Cesar Award nominations (including a win for Deneuve). A sumptuous romantic melodrama, Wargnier would reunite with Deneuve on 1999's East-West.
#4. Reality (2012) – Dir. Matteo Garrone
Matteo Garrone took home the Grand Jury Prize at the 2012 Cannes Film Festival (edged out by Michael Haneke's Amour) for this black comedy about a hapless fishmonger who becomes obsessed with participating in a local reality television show.
#3. Only Lovers Left Alive (2013) – Dir. Jim Jarmusch
Tilda Swinton and Tom Hiddleston are musically inclined vampire lovers who find their existence interrupted by her rambunctious younger sister, Mia Wasikowska. A strange and droll exploration from Jim Jarmusch, Only Lovers Left Alive competed in the 2013 Cannes Film Festival.
#2. The Untamed (2016) – Dir. Amat Escalante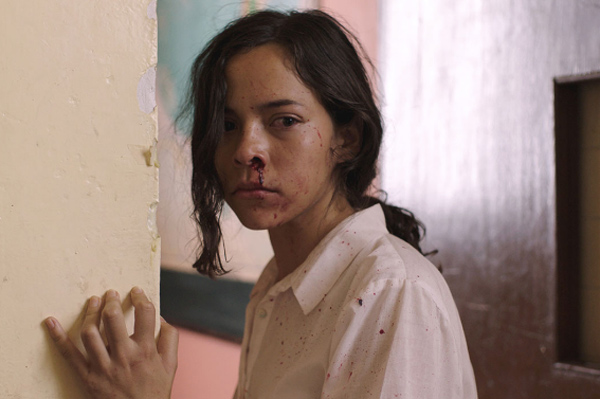 Labadie, who has worked with Mexican auteur Carlos Reygadas across several features, has also financed titles for his protégé, Amat Escalante (interview). The fourth feature from Escalante, the unsung masterpiece The Untamed (review), which concerns a strange, mutant creature that sexually terrorizes several Mexican denizens, plays like Zulawski on Ambien. Escalante took home the Silver Lion for Best Director at the 2016 Venice Film Festival for his art-house bit of bizarre.
#1. Post Tenebras Lux (2012) – Dir. Carlos Reygadas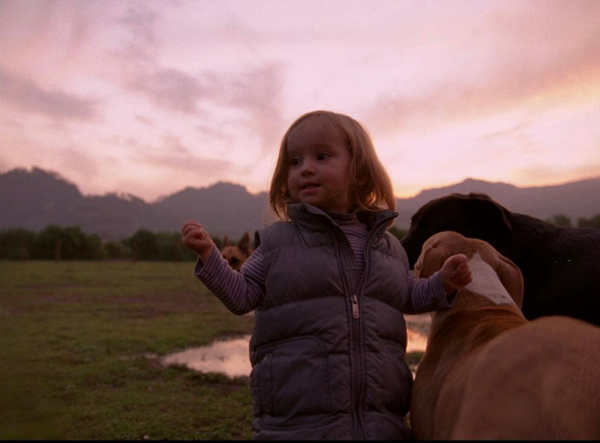 Labadie produced this divisive fourth feature from Carlos Reygadas, which took home the Best Director award at the 2012 Cannes Film Festival (where it competed against Labadie's other venture, Reality). Masterful and experimental, Post Tenebras Lux (Latin for Light After Darkness), fantasy bleeds into reality in this sometimes wonderous, sometimes disturbing and always visually stimulating odyssey of an upper class Mexican family who flees the violence of the city for the tranquility of the countryside, only to discover other trials await them.