Cinedigm Lets Genre Breeze in; Grab SXSW Preemed Nacho Vigalondo's "Open Windows"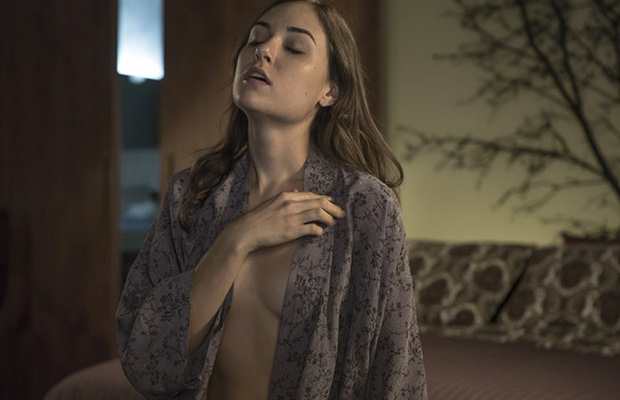 After last year's notable SXSW fest pick-ups in Short Term 12 and Our Nixon, Cinedigm is taking a trip into genre-land item with Nacho Vigalondo's Open Windows. Starring the James Stewart of horror-thriller genre in Elijah Wood in a keyboard unfriendly voyeuristic tale that turns into a real life Rear Window, this also features Sasha Grey (The Girlfriend Experience). Deadline reports that Cinedigm will release the film during the late summer or early fall with what we imagine would be a showing at genre fests such as Montreal's Fantasia Film Fest.
Gist: Wood stars as Nick, who wins an online contest to have dinner with the hottest actress on earth Jill (Grey). When she cancels, he gets a call from a guy named Chord who offers to make it up to Nick by giving him the tools to spy on Jill from his computer for the rest of the night. Then the truth begins to reveal itself, with Nick playing a part in a much bigger plan.
Worth Noting:
Do We Care?: Timecrimes put the Nacho Vigalondo brand on the map, and Extraterrestrial whimpered as a comedy (review) Open Windows