Festival Predictions
2014 Sundance Film Festival Predictions: Travis Gutiérrez Senger's Desert Cathedral (First Look!)
Compared with other first time filmmaker peers, Travis Gutiérrez Senger's feature debut appears to have benefited from an abundance of post prod time, when admittedly, the helmer unearthed more info on his subject which meant he added another creative coat of paint. Senger who got his start in the docu format and retains the true story aspect in his 2014 offering, got a taste for the film fest circuit with White Lines and the Fever – a documentary short that won big with the Special Jury Prize at SXSW and the Grand Jury Prize at Tribeca in 2010. Shot in Seattle, Washington in late 2011, Desert Cathedral was a featured project in the US in Progress Paris edition 2012 (which included Hannah Fidell's A Teacher) and will surely benefit from tech folk presence of the excellent composer team of Saunder Juriaans and Daniel Bensi (Martha Marcy May Marlene) and film editor Marc Vives (Matt Porterfield's I Used to Be Darker, Putty Hill and Jem Cohen's Museum Hours). The Gerry-esque solo journey should be much talked about for using archival materials and found footage within a narrative hybrid. Check out the exclusive image below!
Gist: Based on a true story and starring Lee Tergesen as the real life Peter Collins, this about a real estate developer who mysteriously disappears into the Southwestern desert in 1992, leaving behind a series of VHS tapes. Without the aid of the police, his distraught wife hires a private investigator to track him.
Production Co./Producers: Lincoln Leopard's Senger and Michael J. Mouncer with Chip Hourihan (Frozen River).
Prediction: Already on the radars of SXSW and Tribeca programmers, this be this Sundance edition's equivalent of Blue Caprice (true story working with a low budget). We think this has a legitimate shot at a Next section showing.
U.S. Distributor: Rights Available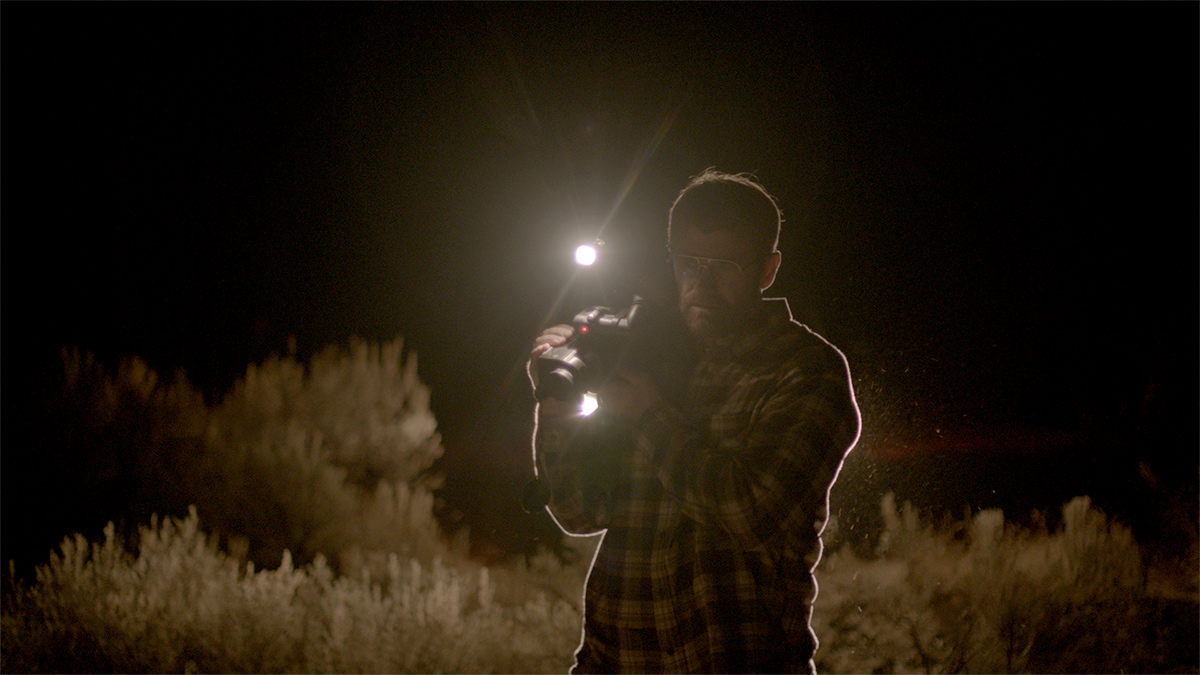 [related]2014 Sundance Film Festival Predictions[/related]