Film Festivals
2017 Sundance Film Festival: Eric Lavallee's Top 5 Most Anticipated Films
Here's the deal. Sundance is chock full of offerings and we could easily line-up the ten days of the fest with a solid four-five offerings and lasso 30+ films and call them our "most anticipated," but we here at IONCINEMA.com have taken The Five Obstructions approach to selecting what we deem noteworthy in sight unseen selections. Our catch: select five films from five sections.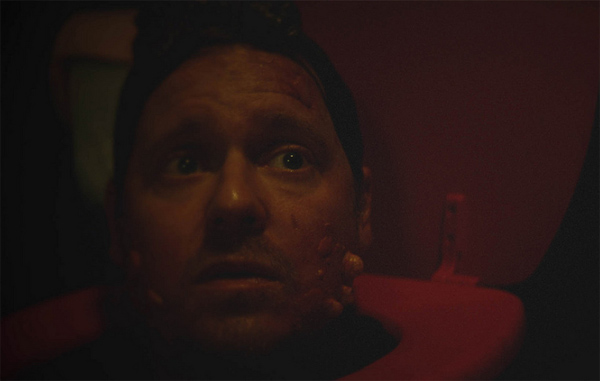 #5. Kuso – Steven Ellison
For a solid five years now, we can count on the Park City at Midnight to deliver at least a two selection minimum of gems that'll yield a huge payoff and become the critical darlings before the rest of the cinephile masses catch on. All eyes are on Flying Lotus, the heavy experimental multi-tasker's acid tripping debut with a line-up that includes Hannibal Buress, Tim Heidecker, Donnell Rawlings, George Clinton, Anders Holm and Byron Bowers. Set against the backdrop of a devastating earthquake in Los Angeles, Kuso naturally includes a score by Flying Lotus and Aphex Twin and Akira Yamaoka. The tweets from the film's premiere will be more colorful than a bag of Starburst.
Wild Card Pick: Damien Power's Killing Grounds.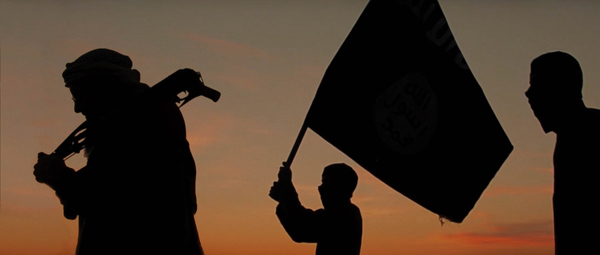 #4. City of Ghosts – Matthew Heineman
Cartel Land claimed the Jury Awards for directing and cinematography at the fest and the accolades would follow year-long, and simply put, it's everything you ever wanted in a documentary that places the viewer in harms way. We just might have seen the helmer up the ante here with City of Ghosts  (a film we were naturally hoping this would drop in early 2017) follows the journey of a handful of anonymous activists slash journalists who banded together against an ISIS takeover in Raqqa.
Wild Card Pick: Kitty Green's Casting JonBenet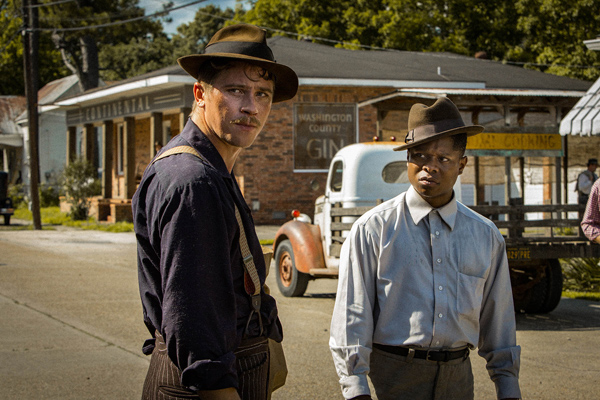 #3. Mudbound – Dee Rees
We can't really call Mudbound the highly anticipated sophomore follow up to Pariah when we include the HBO film Bessie in the mix, but nonetheless, what we've got on paper for her long awaited second feature debut is by appearances a solid period film. Based on the novel by Hillary Jordan, this stars Carey Mulligan, Garrett Hedlund, Jason Clarke and cinematographer Rachel Morrison (Black Panther), Dee Rees takes on post-WWII South sounds like Jeff Nichols' Shotgun Stories like in terms of family ties to the land and pitting one neighbor versus another.
Wild Card Pick: Andrew Dosunmu Where is Krya?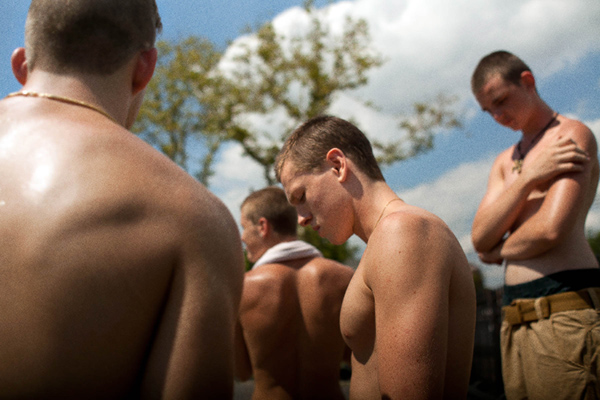 #2. Beach Rats – Eliza Hittman
Eliza Hittman blew the lead off of the NEXT section back in 2013 with the coming-of-ager It Felt Like Love. The micro film found itself on several year-end lists. Having gone thru the Sundance Screenwriter's Lab, Hittman offerings us another pre-adult narrative negotiating and navigating choppy waters. With the Beau Travail-like style, Beach Rats tells the story of Frankie, a teen dealing with a lot of personal issues and sacrifices.
Wild Card Pick: Geremy Jasper's Patti Cake$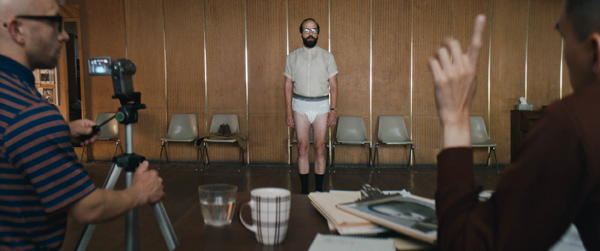 #1. Lemon – Janicza Bravo
Our most anticipated American indie debut for 2017 (our countdown begins post-Sundance) was naturally selected at a fest who been early supporters of her work in her back to back (short film Gregory Go Boom and VR projects) offerings. Marching to the beat of her own drum, Janicza Bravo reteams with Gregory Go Boom misfits Brett Gelman and Michael Cera for what should be the guilty pleasure subversive treat of the fest. Lemon  might be the best feel good film of the fest only because Gelman's character appears to be a bottom-feeder human pinata levels.
Wild Card Pick: David Lowery's A Ghost Story.