2018 New Horizons IFF Dailies: City of Bridges | Day 1 of IONCINEMA in Wroclaw
After landing in Wrocław, Poland for the 18th edition of the Nowe Horyzonty International Film Festival, I step outside the modestly-sized but impeccably organized local airport to take in the vast, flat landscape. We are south-west of a city that takes its time to reveal itself fully, through its colorful and progressively more Baroque architecture on the way to the historical centre. My driver praises the organized urban layout of his hometown by crediting the Germans; I instinctively reply that the Italian city I come from could also use some no-nonsense German perspective, hoping it doesn't come across as insensitive given the history of Wrocław. Long subject to Austrian rule before the Germans came along to shape it as their eastern appendix, the city suffered a massive Soviet siege during World War II.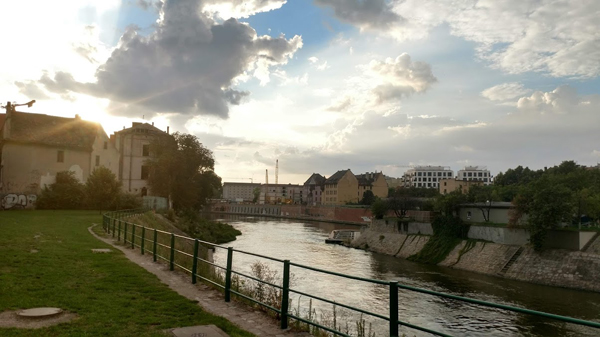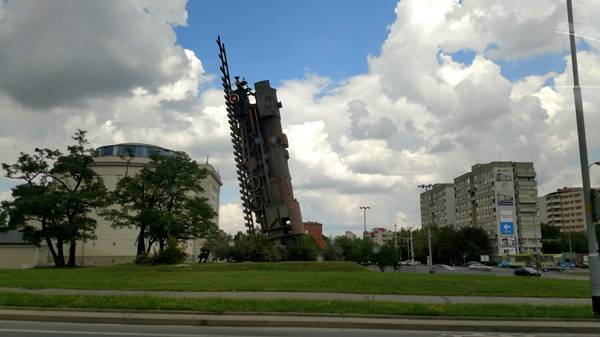 With festival facilities pressing against the walls around the intricate alleys of Old Town, I stay only a few minutes in my hotel room and immediately start exploring, beginning with the central attraction of Market Square before making my way back to the Kino Nowe Horyzonty: the beating heart of the festival, and its only main venue up until this year. A multi-floor, predictably post-industrial dark decor belies all the street cred of one of the largest arthouse cinemas in Europe, but with the added wackiness of plant installations, pop-up Bergman exhibitions and a nod to the rich history of Polish visual art.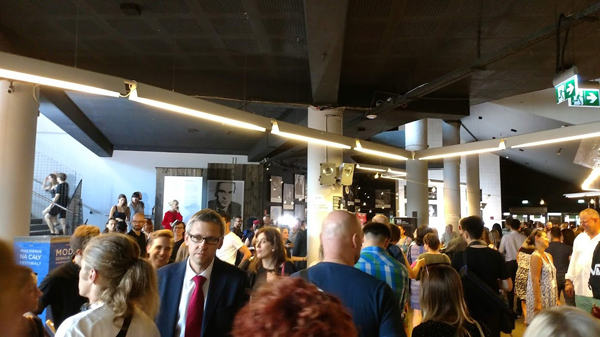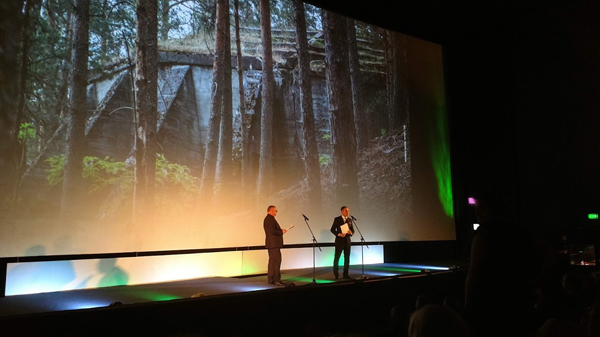 It's in the main screen of this complex that I patiently queue for the Opening Gala, an event that had me worried with its elusive dress-code indications. It turns out to be a pretty casual affair, even more so in spirit than in style; festival Director Roman Gutek and Artistic Director Marcin Pieńkowski deliver a relaxed, self-deprecating intro against the sleek backdrop of Kino 1, poking fun at themselves and at the sponsors. There is still room, however, for a pointed dig at yesterday's Venice programme announcement and its by-now inexcusable lack of female directors.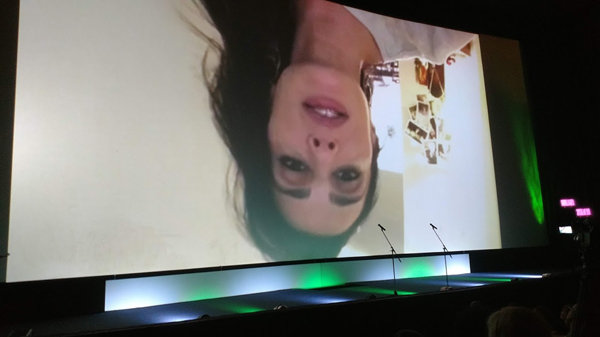 Speaking of which, I decide to stay only for the official ceremony, thus bowing out of the Opening Film, the controversial Cannes Jury Prize winner Capernaum. Exploitative, ham-fisted and wildly successful, its merits and shortcomings are so clear-cut that it doesn't lend itself to repeated viewings, I reason (word is, Sony Pictures Classics will deliver a cut that is about a dozen minutes less than the festival edition) for the theatrical release. I do manage to stay long enough to catch director Nadine Labaki's hilarious video salute, shot on her phone and mysteriously flipped upside down at the halfway mark. Combined with the edgy green tints of the lighting setup, it makes for quite the absurdist spectacle.
That same color scheme guides me through the humid summer night all the way to the Arsenal Festival Club, a beautiful museum overlooking the river, now serving as a social hub with bars and booze. I quickly move along because the real late-night attraction is in the adjacent courtyard: a screening with live music of The Polish Dancer, a 1917 Polish silent film starring Pola Negri. Włodek Pawlik's piano performance is electrifying, irreverent and heartfelt. And it's a full house, too. Not a bad first day.