2018 NEXT Section Sundance Trading Card Series: #17. Juan Sebastian Baron (Search)
Eric Lavallee: Name me three of your favorite "2017 discoveries".
Juan Sebastian Baron: Juan Gabriel Vásquez's "El Ruido de las Cosas al Caer" (Novel), Planescape Torment (Video Game), Myroslav Slaboshpytskyi's "The Tribe" (Film).
Lavallee: Could you detail some of the challenges involved in framing the thriller genre within a setting that is less chase-like and more keyboard and mouse click. We imagine there was a limited moving camera aesthetic.
Baron: There are many layers of brilliant camerawork in the "screen world", all of it created by our editors, but my job with the live action photography was to enhance every set up, taking ordinary video and giving it narrative purpose. For me thrillers are about vulnerability and even in a "restrictive" medium there's opportunity to use lighting and framing to complement the performances, something as simple as the light from the laptop screen can be used to represent the descent into an obsessive search for answers.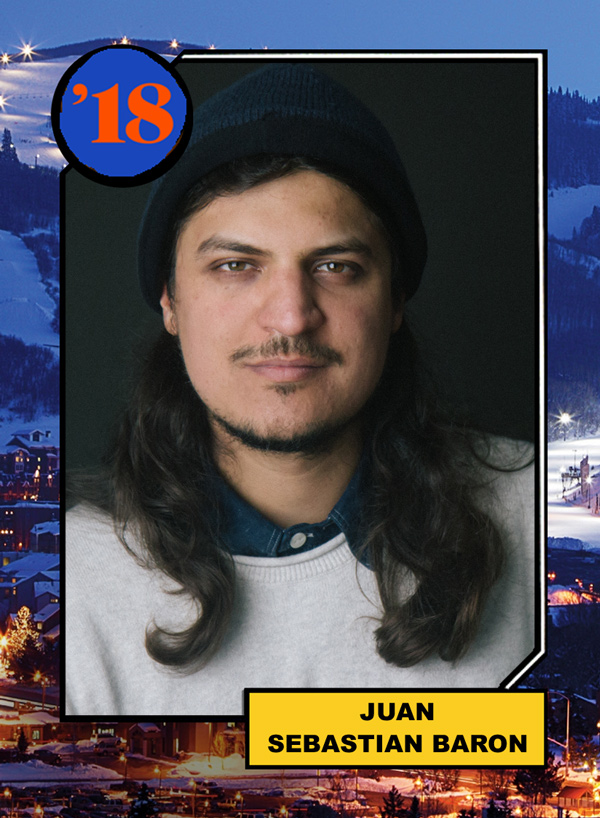 Lavallee: Among the production co. we the Bazelevs. Could you discuss their role?
Baron: With the Bazelevs is very pronounced, you can tell he is on a mission to push technology and redefine storytelling, theres no fear of experimentation or taking bold risks. We had the freedom to pursue whatever route we thought was best to capture the story.
Click to expand!