2018 NEXT Section Sundance Trading Card Series: #18. Sev Ohanian (Search)
Eric Lavallee: Name me three of your favorite "2017 discoveries".
Sev Ohanian: Videogame: Doki Doki Literature Club! Hobby: Escape Rooms
Lavallee: We saw it in one of your first produced projects in Fruitvale, it's a difficult sell to feature technology, apps, screen-play on screen. On paper, what are some creative ways you introduced the interactions John Cho has with just that.
Ohanian: There are dozens of books you can buy that explain how to write scripts, but there are zero books on how to write a script that takes place on a computer screen. My co-writer Aneesh and I had to create our own system and set of rules for how to write SEARCH that would come off as engaging as we wanted the film to be (we realized quickly that INT. GOOGLE CHROME – NIGHT wasn't gonna cut it). What we ended up creating was a mix of a screenplay and a treatment. It had all the lines characters spoke, the actions they made on computers, all the texts and emails they sent, and even the way they would appear on screen – without any of the technical burdens a traditional screenplay format would've added.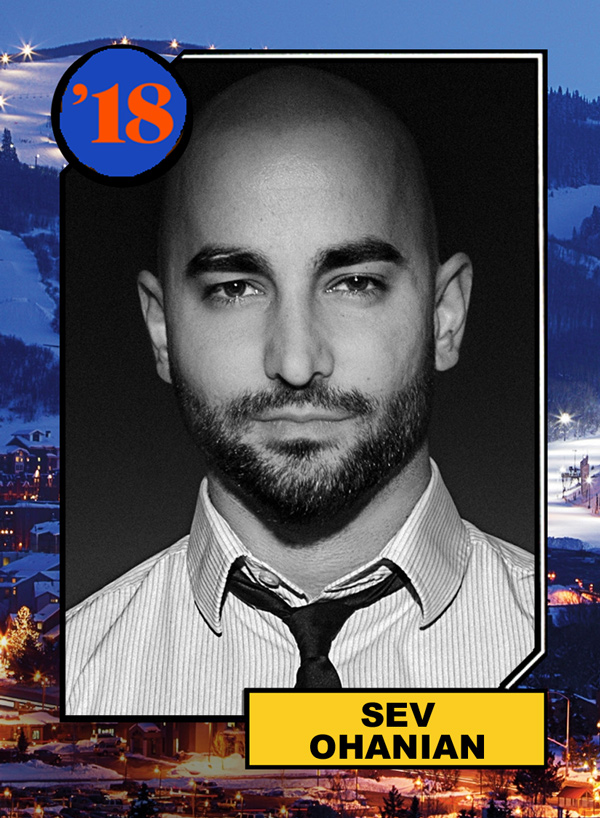 Lavallee: Underlining how our Orwellian reality is a new norm, the chosen one word film title actually plays with the notion of how we passively and proactively seek info out. Were you looking at larger ideas of safeguarding or ethical questions within the thriller genre.
Ohanian: The only hope David has to find his daughter in our film SEARCH, is to invade her privacy and break into her laptop. In early drafts of the outline, we put in a LOT of overt commentary about the themes of privacy in the modern digital era, but the major thing we learned through the rewriting and later editing of the film, is that we didn't need to be so on-the-nose. Those themes come across just watching the movie unfold in front of your eyes, because they're so inherent to the world we live in today.
Click to expand!