2018 NEXT Section Sundance Trading Card Series: #4. Markus Mentzer (Clara's Ghost)
Eric Lavallee: Name me three of your favorite "2017 discoveries".
Markus Mentzer: William Eggleston
Courtney and Kurt "Lotta Sea Lice"
Melvin and Howard (1980)
Eric Lavallee: Dating back to Jane Campion's In the Cut, professionally speaking, you've been on loads of film sets, but here with Clara's Ghost I imagine you were witness to a rare, true family dynamic synergy not only in performance but in location as well. How would you describe the creative flow on this filmset?
Mentzer: The creative flow for the shoot came from Bridey. One of her goals on set was to provide a calm, intimate, open space for all of us to do our work – actors and crew alike – and we accomplished that. Bridey and I prepped extensively for the shoot, and since we were both on the same page we were very efficient together. On my end, the goal was to provide a space for everyone to perform, and after that all I really had to do was get out of the way. Not only did we witness synergy in the performance and location, it was also in the crew. Despite the time and budget constraints, we thoroughly enjoyed the process and helped one another creatively.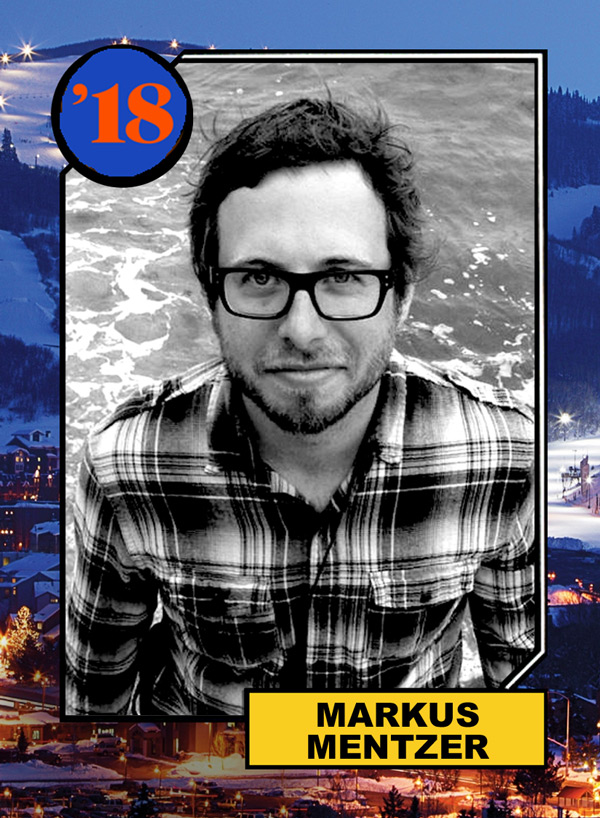 Eric Lavallee: I imagine some of Bridey's Kim's Video days helped inform the decision to shoot Clara's Ghost was shot in 4:3. Could you discuss why this choice was the best way to tell this occult-esque/comedic tale.
Mentzer: We were inspired by 70's independent cinema, and I feel like there is a period-aspect to the 4:3 aspect ratio. We built on that period look in-camera by using older lenses, feeding off of interior practical lighting, and increasing the graininess of the film. The 4:3 ratio physically confined characters into a smaller world, and heightened the claustrophobia and loneliness we sensed both in the house and in Clara's mind. Extreme closeups fill the entire frame, and regular closeups give you the space to experiment with larger than normal headrooms, both of which increase tension. Wider long shots and full body shots reveal more body language and isolation. Practically speaking, its counterintuitive, but 4:3 gave use more room to work with inside our confined sets. It is a great fit for the movie.
Click to expand!