IONCINEPHILE of the Month: Iram Haq (What Will People Say)
IONCINEMA.com's IONCINEPHILE of the Month feature focuses on an emerging filmmaker from the world of cinema. This July, we profile Norwegian-Pakistani Iram Haq. Fairly new to cinema, after gaining some experience in front of the camera, Haq wrote and directed the short Little Miss Eyeflap (09) and the official Norwegian Oscar entry for Best Foreign Language Film in I Am Yours (13) prior to seeing What Will People Say (Hva vil folk si) being showcased internationally. After receiving its world premiere at TIFF 2017, her sophomore film on clashing values and cultures receives a theatrical release stateside via the Kino Lorber folks (July 13th at the IFC Center). Make sure to check out Part 2 of our profile – with Iram Haq's Top Ten Films of All Time.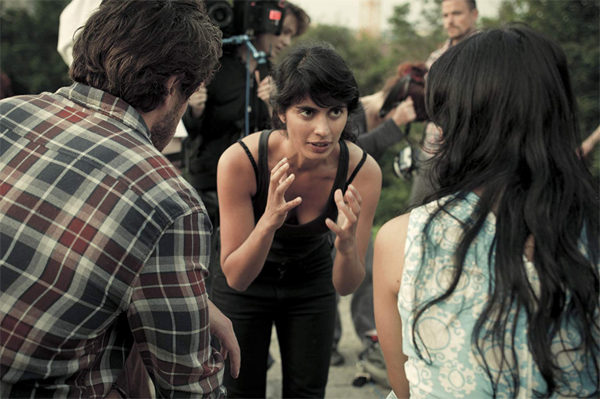 Eric Lavallee: During your childhood…what films were important to you?
Iram Haq: When I grew up we watched a lot of Bollywood movies, but as a child I was very much into stories from Roald Dahl, Mio My Son and Brothers Lionheart by Astrid Lindgren, the Moomins by Tove Jansson and of course I was a big fan of Pippi Longstocking.
Lavallee: During your formative years what films and filmmakers inspired you?
Haq: I will say there are several great movies and filmmakers I have admire, like Andrea Arnold, her film Red Road and Fishtank, Koreeda Hirokazu's Like Father Like Son, Dheepan by Jacques Audiard.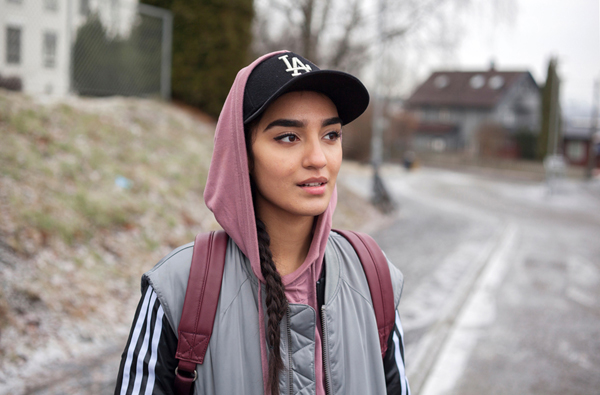 Lavallee: To date, your body of work includes directing a short and a pair of features. We're curious how about your previous experiences in performance art and acting and how did these disciplines inform you on directing your actor set.
Haq: I have been acting over the years and since I have this experience I know that every actor needs their way into the characters and I try to meet them where they are and I think I understand how vulnerable actors can be when they are in front of the camera.
Lavallee: We imagine you've been "living" with this project for a number of years…but do you remember the first time you wrote down a sequence, scene, piece of dialogue from this film on paper and did it turn into a specific section in your film?
Haq: I remember the first part I worked on years ago, that was the car drive from Oslo to the airport. This car ride still carries the same feeling as when I wrote it years ago.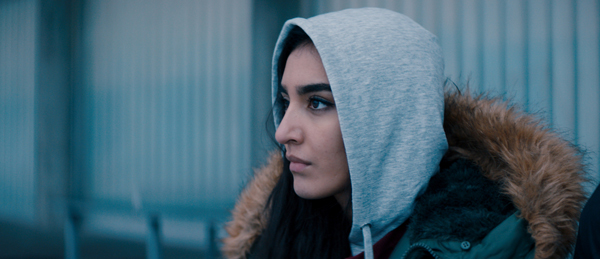 Lavallee: What ideas did you have for the style of the film?
Haq: I had many thoughts about the look and feeling for this film. I found inspirations in peoples conversations, in other films style but mostly I found the inspiration from my own story.