2018 NEXT Section Sundance Trading Card Series: #15. Helena Howard (Madeline's Madeline)
Eric Lavallee: Name me three of your favorite "2017 discoveries".
Helena Howard: Zen Chai – 94 Rivington Ave, New York, NY 10002, New York City, Street Art (i.e. stickers in odd places that I collect, graffiti, etc.), Exile//Exegesis by Cathy Guo, Whiplash (movie and album esp. track Caravan).
Lavallee: Were there any instrumental exercises, key backstory elements, or "homework" assignments that Josephine provided you with prior to day 1 of shooting?
Howard: Josephine had us do various improvisational and exploratory exercises; a workshop for creativity. We would meet over the weekend and sometimes be "assigned" with a project (i.e. learn one of the 10 Bill of Rights and come back the following weekend and play around with it-it got intense). Of course we would talk about it as a group afterwards, reflecting on what we just witnessed and dive into another 'project.' We also had the honor and pleasure of working with the Co-Artistic Director/ Artistic Director Quinn Bauriedel, who helped lead us through some clowning exercises.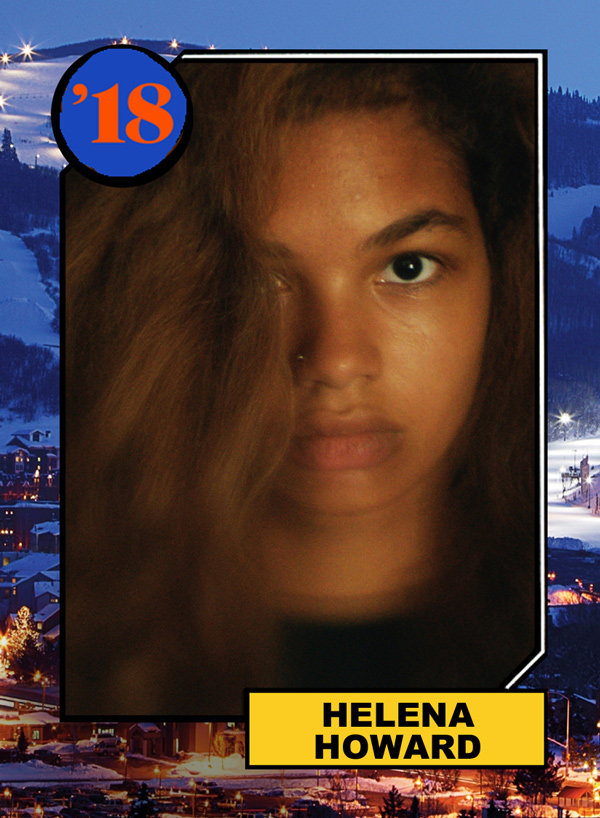 Lavallee: Could you briefly outline the character – in terms of how she got to where she is at and her rapport with the adults surrounding her.
Howard: Being stigmatized and lacking "control' in circumstances in her life, Madeline seeks refuge in the form of a theater troupe, finding solace there, as well as, alongside the director, Evangeline. However, soon the lines being to blur, raising the question of who's directing who…?
Click to expand!