2018 NEXT Section Sundance Trading Card Series: #16. Harrison Atkins (Madeline's Madeline)
Eric Lavallee: Name me three of your favorite "2017 discoveries".
Harrison Atkins: Twin Peaks: The Return is at the top of my list. Also been really feeling Roberto Bolaño and Tom Wolfe.
Lavallee: Fans of Josephine's work know that the creative process doesn't conclude on the last day of shooting, there is an elliptical, plus painterly quality in her previous features. We imagine that she worked from her most thorough screenplay to date, could you discuss your working process and if there was a lot of room for new ideas in post?
Atkins: I started assembling the first iteration of the film while it was being shot, but once that version existed we began twisting it around like a Rubik's cube. We went through dozens of different possible structures and always left the door open for discovering and manifesting new nodes. Because the language felt radical and the logic felt emotional and instinctual, it seemed important to our process to pursue a thorough intellectual intimacy with one another. New ideas and associations were constant. Overall I would say this was pretty far from a linear editing process.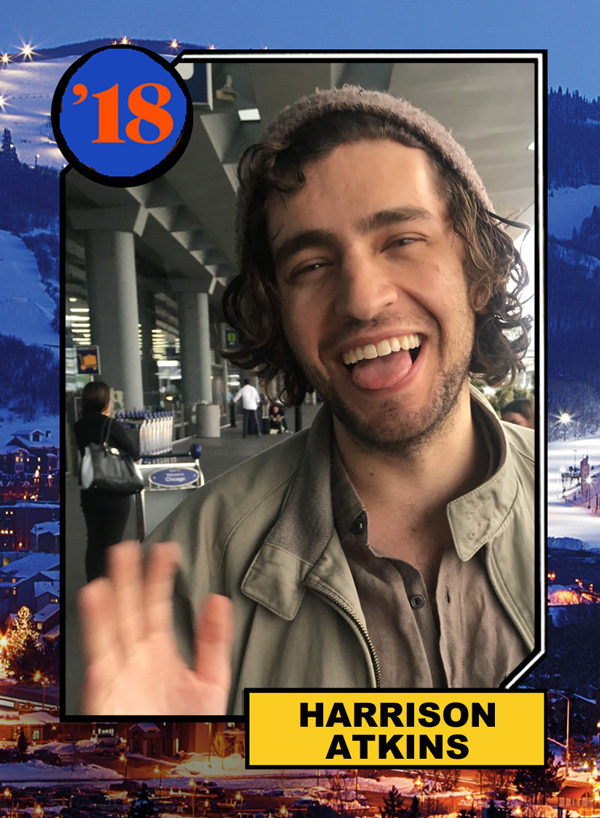 Lavallee: Sans plot spoilers points, we imagine that there might be voids, dialogue-less scenes, more insular sequences and especially strong bursts of emotion. Could you discuss tempo in terms of editing with sound.
Atkins: It's really multi-faceted. Generally I think we tried to have an ear for verisimilitude but also fell down a lot of impressionistic rabbit holes. And since sound was often our playground for languages of subjectivity, I feel like we interfaced with questions of tempo and rhythm using a sort of primal, emotional, instinctive compass. But in a broader sense, I think the film is very musical — not just because of the music in it, but also because of the continual interplay between a sort of harmony and dissonance. I think it can be very hypnotic.
Click to expand!