Exclusive Clip: Pushing the Envelope in Everardo Gout's Days of Grace (Dias De Gracia)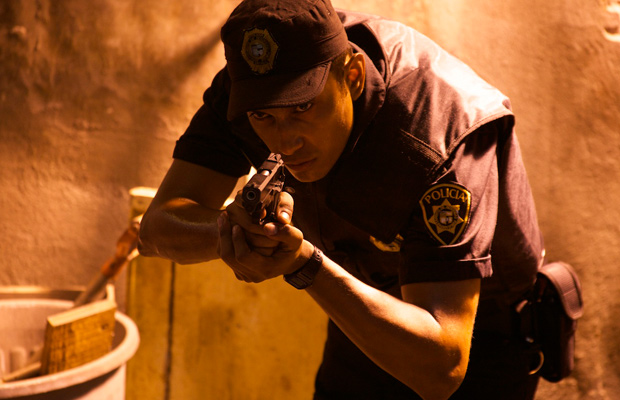 An official, Midnight Screening selection of the 2011 Cannes Film Festival, Everardo Gout's award-winning (landed the Ariel Awards (a.k.a Mexican Oscar) for Best First Work and Editing) directorial debut Days of Grace (Dias De Gracia) lands theatrically tomorrow (05.01) via the Cinema Libre Studio folks.
In the exclusive clip below, we find Lupe (played by Tenoch Huerta from Sin Nombre and upcoming The 33) delivering on a promise to the injured Melquiadez, but not without taking a peak into a suspicious envelope that is on its way to a gang of men that appear to be involved in the kidnapping syndicate. Debuting on HBO Latino, HBO GO on May 1st, it also opens at the Empire AMC 25 in NYC and Sundance Cinemas West Hollywood on May 15th. Visit the official website for theatrical screening times.