Features
Nicholas Bell's Top 10 Best of 2014 So Far…
#10. The Grand Budapest Hotel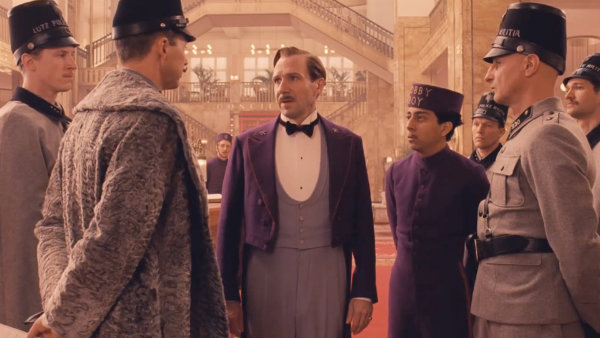 Without a doubt, Anderson's darkest film to date, this also has to be the richest and most complex of his films. A starry supporting cast whirls around the delectable Ralph Fiennes, treading throughout the director's glorious off beat style. By now, many perhaps take Anderson's visual mastery for granted, or even dismiss him, yet his work has only become more thrillingly accomplished.
#9. Locke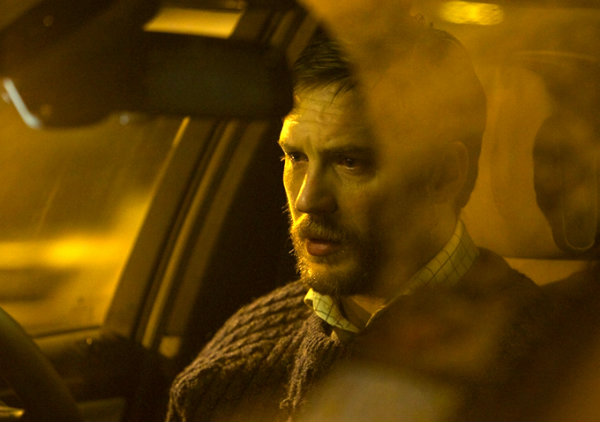 A film completely set in a moving car with only the visage of Tom Hardy to interact with disembodied voices (one of which is Olivia Colman)? Abandon all fear of tediousness as you experience one of the most inventive and engaging experiments you'll see this year. Hardy, if you've seen Bronson, obviously has no hard time sharing the screen with himself, and while it's a more subdued performance here, this one's not to miss.
#8. Burning Bush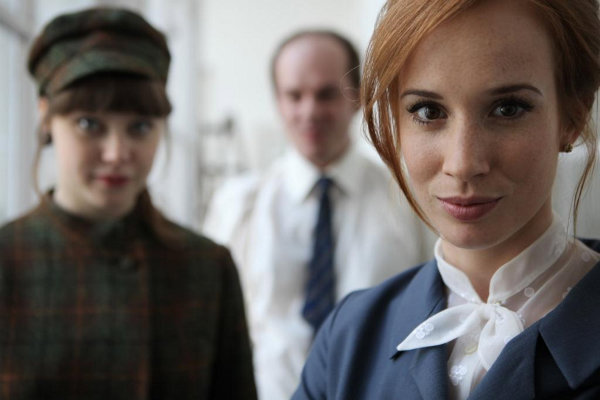 Agnieszka Holland's latest was meant to be a three part miniseries about the Soviet occupation of Czechoslovakia in 1969, but it's so well done, you won't want to pause between the segments. In a filmography with several WWII era highlights, this time around Holland depicts a specific period in time from a place and time less often discussed.
#7. Obvious Child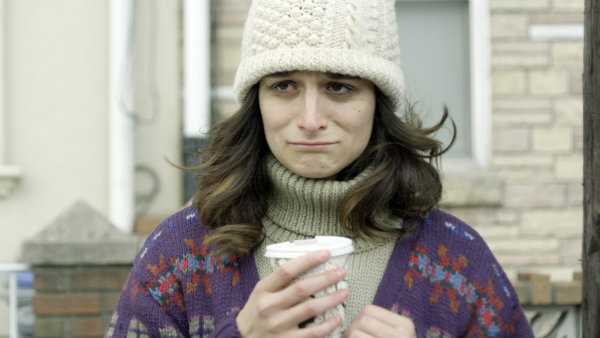 A star making turn from Jenny Slate (if you don't know her, you won't forget her after seeing her here) bats this unassuming indie film out of the park. Marketed as an abortion comedy, Obvious Child is a charming, effervescent joy in every frame. Gaby Hoffman and Jake Lacy provide their share of laughs (along with some actual chemistry, a rarity these days) but Slate's infectious persona will have you wanting to get right back in line for another showing.
#6. Only Lovers Left Alive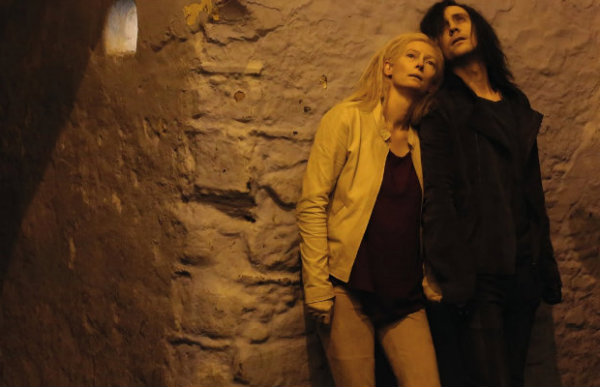 Jarmusch does vampires, and that may not be to everyone's liking. But one would be hard pressed to find one cooler than Tilda Swinton's Eve. Unique, offbeat, and a lot of fun.
#5. Snowpiercer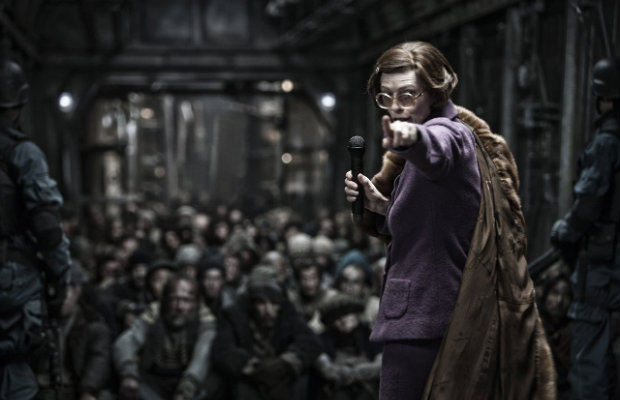 Featuring a palatable Chris Evans and Tilda Swinton in one of her most gloriously odd incarnations, Bong Joon-Ho outdoes himself with his English language debut. Certainly, classism in a pre or post-apocalyptic context has been examined before (Roland Emmerich's 2012 is an unworthy comparison that comes to mind), but Joon-ho's hellish nightmare takes us past a certain breaking point for the struggle to survive, examining emotional plateaus absent from the platitudes of Biblical allegories where semantics drained potency long ago. It was the end of times, it was the worst of times, and one of the best of times you'll have in the theater this year.
#4. Venus In Fur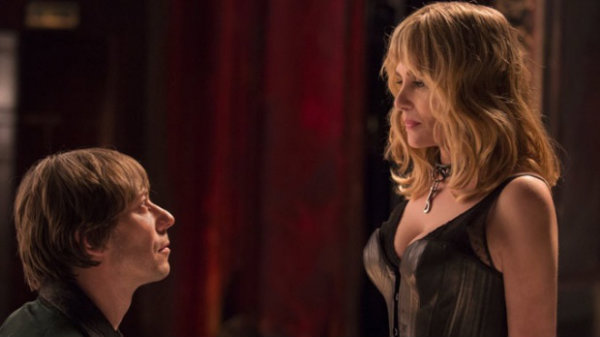 Polanski's latest is a compelling and intelligently performed two-hander that plays like a love letter to his wife, Emmanuelle Seigner. Her fantastic performance goes through several mutations and by the end, she cleans the floor with co-star Amalric.
#3. Enemy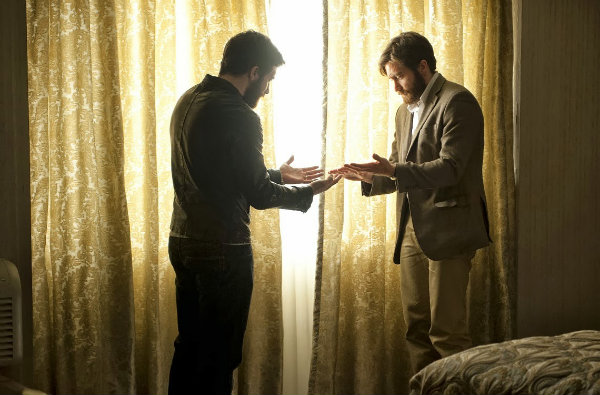 The year's best mind-f*ck piece of cinema, forget Prisoners and revisit Denis Villeneuve's arthouse allegory (or whatever the hell it is) that also stars Jake Gyllenhaal. Fans of doppelganger cinema delight, and witness a burned out Toronto cityscape like you've never seen it before.
#2. Stranger by the Lake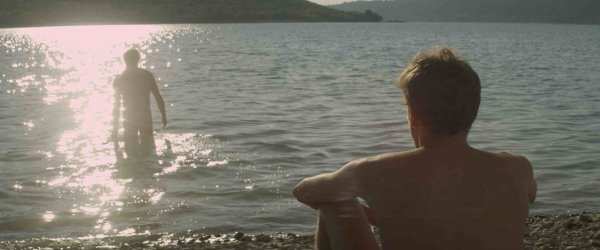 Alain Guiraudie's slow burn thriller about sex and death by a remote lake shore in Northern France has to be one of the most honest examinations of gay cruising yet put to film. As modern (or, maybe, timeless is a better word) as it's issues may be, it's also a vintage thriller in the style of Claude Chabrol.
#1. Under the Skin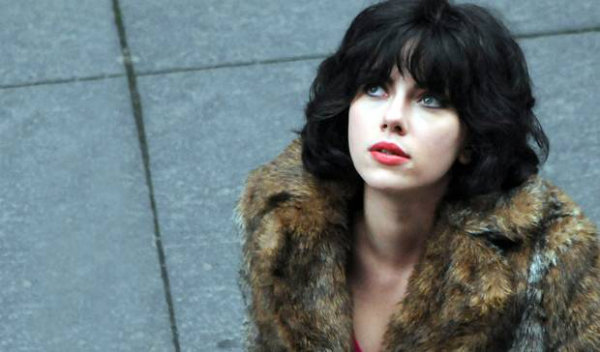 Glazer has directed a provocative sort of film that's rarely made anymore, and while Johansson's name will attract an audience sure to recoil from its unconventional bite, this is a poisonous flower whose beauty is all too sweet to pass by. Glazer defies classification with a film that isn't easily boxed into logical coherence. And, in truth, it isn't merely an allegory for the power and weakness that defines a cultural spectrum of female sexuality. Under the Skin engages us in a dark universal truth that we all begin as aliens and outsiders to sexuality before we begin to learn an ability to use it as a weapon or mimic the behaviors of others in order to engage in prescribed cultural norms, either way often leading us to some sort of demise.
[Editor's note: The following list are for films that, a. premiered after July 1st, b. have a pending release sometime this year or c. were viewed this year on the festival circuit and could also fall in either categories.]
Best of 2014 So Far…the non-released list:
Alleluia (Music Box Films) – No Release Date
The Babadook (IFC Midnight) – No Release Date
Clouds of Sils Maria (IFC Films) (December 1)
The Guest (Picturehouse) – No Release Date
Leviathan (Sony Pictures Classics) – No Release Date
The Strange Color of Your Body's Tears (Strand) Aug. 29
Starred Up (Tribeca Film) August 29
Two Days, One Night (Sony Pictures Classics) – No Release Date
Welcome to New York (IFC Films) – No Release Date
Whiplash (10/10/14)
(Sony Pictures Classics) October 10