Features
Top 3 Critics' Picks: Thomas Cailley, Quentin Dupieux & Safdie Bros. In Theaters this May
IONCINEMA.com's Top 3 Critics' Picks offers a curated approach to the usual quandary: what would you recommend I see in theaters this month? All appearing on the 2014 film festival circuit, the latest from the Safdie Brothers and French filmmakers Quentin Dupieux and Thomas Cailley are an alluringly fresh trio of options for May '15.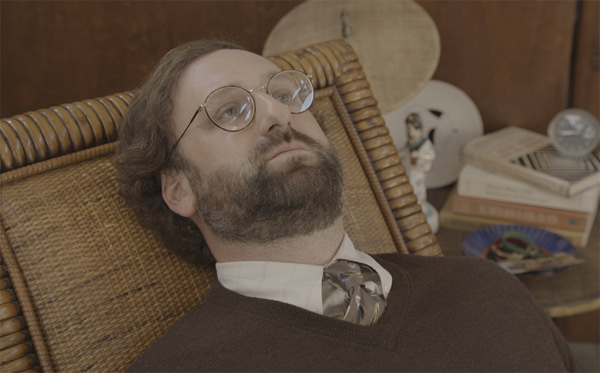 Reality (Réalité) – Quentin Dupieux
May 1st – Limited Release
Distributor: IFC Midnight
Awards & Fests: This premiered in the Horizons section at the 2014 Venice International Film Festival and got plenty of fest play with notable stops at Sitges '14, AFI Fest '14 and Rotterdam '15.
What the critic's are saying?: Despite the mixed-bag reactions out of Venice, IFC Midnight acquired the rights last November to this micro-nutty versioner of Eternal Sunshine of the Spotless Mind. IndieWIRE (A-) cautions future audiences by saying that "some viewers may find grating — is that it's guaranteed to leave audiences scratching their heads over which events are fact or fiction." If we base ourselves on Variety's Peter Debruge's assessment, this eclectic bilingual mix starring Alain Chabat, Jonathan Lambert, Élodie Bouchez, Kyla Kenedy and Eric Wareheim is a type of comedy for a select few: "most people don't laugh in their dreams, and they won't here, either" and THR further believe that Dupieux has with this sixth feature carved "a niche for himself as the guy who makes weird-but-not-necessarily-funny movies".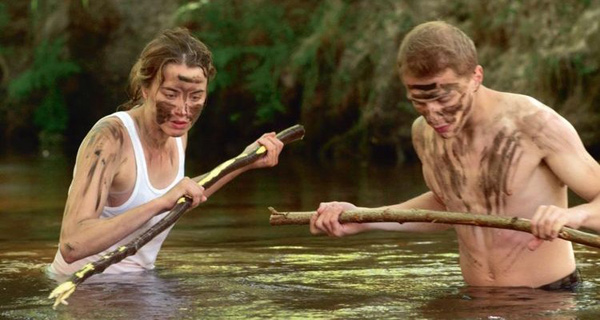 Love at First Fight (Les Combattants) – Thomas Cailley
Limited Release – May 22nd
Distributor: Strand Releasing
Awards & Fests: Selected for Cannes' Directors' Fortnight section, this cleaned up the section with four award wins and won big at the French Oscars with the César for Best Actress, Most Promising Actor and Best First Feature Film.
What the critic's are saying?: Described as an "essentially light but with a solid base of grit and mischief, Cailley's film is about a slow-burgeoning romance," by THR's Clarence Tsui and as an "easily likeable rite-of-passage drama with a witty screenplay and matching performances from its leads," by Screen Daily, the focus of the film is on thesp Adèle Haenel. She'll next be seen in the Dardenne Bros' next feature, her track record according to our Nicholas Bell is a rather impressive one, "she won her first Cesar last year for a supporting turn in Katell Quillevere's Suzanne, and has starred in Bertrand Bonello's decadent House of Tolerance and Guy Maddin's The Forbidden Room. Her unique look is well suited for someone like Madeleine, who sometimes comes across as downright insane, reminiscent of a butched up Isabelle Adjani."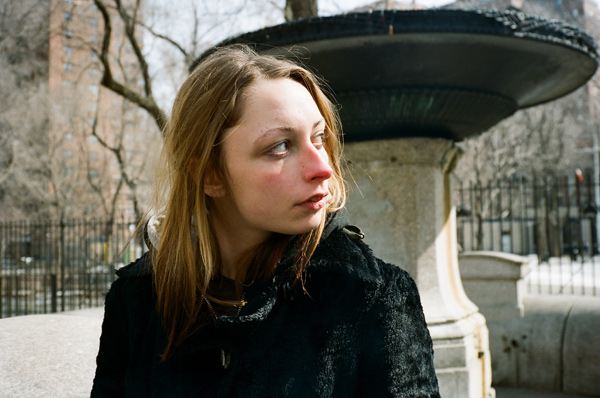 Heaven Knows What – Josh & Benny Safdie
Limited Release – May 29th
Distributor: Radius
Awards & Fests: Following their 2009 Directors' Fortnight premiered Go Get Some Rosemary (a.k.a Daddy Longlegs) and 2013 docu Lenny Cooke, their third film is already considered a seminal film with stops at Venice Film Festival (where it won the C.I.C.A.E. Award), TIFF, NYFF, and SXSW last March.
What the critic's are saying?: Here at the site, our Jordan M. Smith's glowing ★★★★½ TIFF review calls this "an open-hearted, rawly bellicose realization of addiction has only been graced on celluloid but a handful of times, making the Safdie's film a new exemplar of narcotic cinema for the ages." Elsewhere the praise is just as strong, IndieWire's Eric Kohn A-grade review places emphasis on dp Sean Price Williams' work with camerawork that "oscillates between broad images that captures its protagonists against the bustle of city life and tender closeups highlighting their despair." Worth remembering: Slant Mag's Kenji Fujishima reminds us that "as bleak as this conclusion is, there's also a subtle sense of renewed possibilities, of moving on, as Harley is finally learning to put away childish things."