Film Festivals
2016 Sundance Film Festival: Eric Lavallee's Top 5 Most Anticipated Films
Unlike some other media outlets who are blasphemously drawing up "most anticipated" Sundance lists that come across as a simple rehash of the entire feature film line-up, over here, Nicholas Bell and I pare down this shared enthusiasm in what are individual must see top five lists. The catch: select five films from five sections. In the decade I've been coming down here, the U.S Dramatic Comp section was the sure-fire bet for treasures, the Premieres section offered heavyweights and misfires while you had to look elsewhere for the gems. Last year's NEXT was where all the riches were at. James White, Entertainment, Tangerine , Nasty Baby, and the upcoming Take Me to the River reminded me why the NEXT section has become a robust category in itself but surprisingly it might be the Premieres program (half a dozen offerings I could easily see in Cannes) is poised to get the major attention. Below you'll find my top five section offerings with our Wild Card Picks.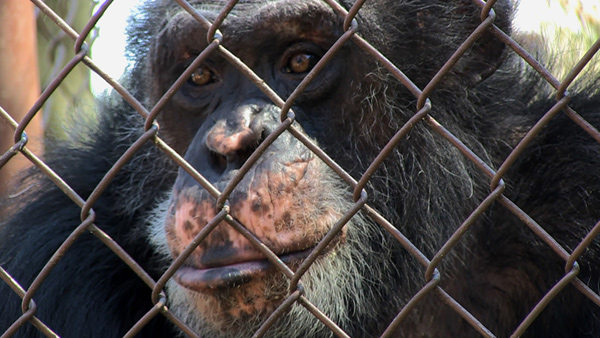 #5. Unlocking the Cage – D.A. Pennebaker & Chris Hegedus
D.A. Pennebaker & Chris Hegedus have spent a lifetime "following people" but with their latest project which with profiled on this site for several years now, they're tackling and following another set of sentient beings in animal rights lawyer Steven Wise and chimpanzees. Dont Look Back, Monterey Pop, Primary, 101, The War Room and Startup.com are concrete examples of a docu team being at the right place at the right time: when the levee breaks, when the oceans part and in the eye of some storm. Unlocking the Cage could provide a buffet load of food for thought on this crucial final frontier.
Wild Card Pick: Spike Lee's Michael Jackson's Journey from Motown to Off the Wall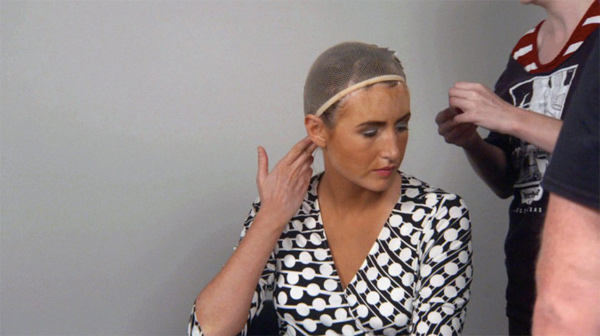 #4. Kate Plays Christine – Robert Greene
U.S. Documentary Comp Program
An astute life student of the docu form and one who continually blurs, moulds and bends the line in his own work, Robert Greene's fifth film feels akin to 2014's Actress (here is our interview with the filmmaker). I wouldn't be surprised if actress Kate Lyn Sheil goes deep into character, deep into the mystery and perhaps off the deep end while Greene both exploits and explores dread and malaise via this unique prism. What makes this an extra special premiere is that it becomes a companion discussion piece to my number 1 pick of the fest.
Wild Card Pick: Will Allen's Holy Hell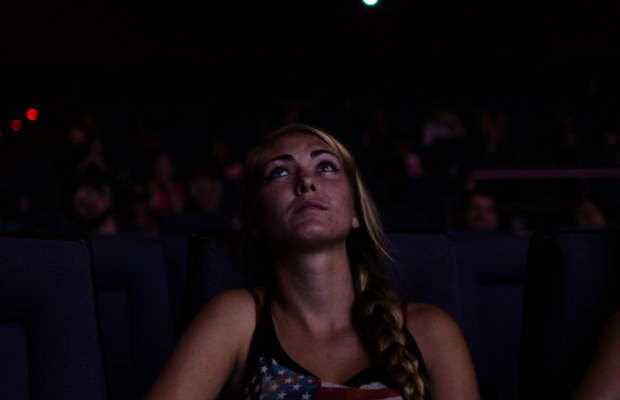 3. Dark Night – Tim Sutton
Not known as an agitator, but perhaps a filmmaker with a vérité lense that draws the viewer in, his third film might be too close for comfort. In a festival edition that might smell of gun powder — not shoot em up action movies but a genuine reflection on gun culture, the eerily titled Dark Night will likely be discussed much in the same light as his critical darling first two efforts of 2012's Pavilion and 2013's Memphis.
Wild Card Pick: Nicolas Pesce's The Eyes of My Mother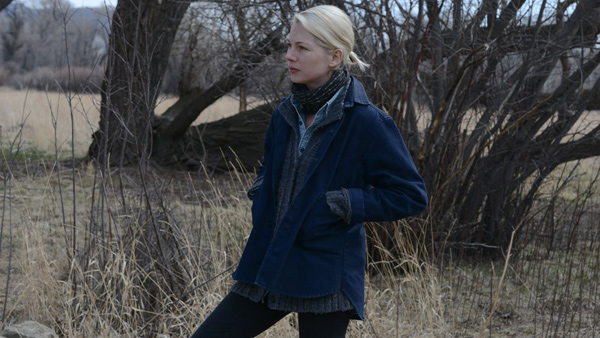 2. Certain Women – Kelly Reichardt
Premieres Program
Following 2010 Meek's Cutoff (★★★★) and 2013's Night Moves (★★★), I'm honestly surprised that Kelly Reichardt's sixth feature film is debuting in Park City as I imagine the head honchos of venues such as Cannes and Venice would normally have throw themselves on the title. Reichardt's subtle brand of Americana could breathe new life into tired, and tried multiple character connectedness set-up, while Kristen Stewart, Laura Dern and longtime contributor Michelle Williams could easily hold our attention with next to no screen time.
Wild Card Pick: Joshua Marston's Complete Unknown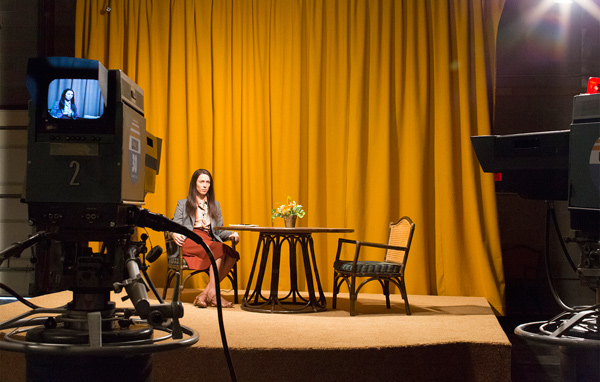 1. Christine – Antonio Campos
U.S. Dramatic Comp Program
Much like the ranking of my confrere, after 2008's Afterschool (★★★★½) and 2012's Simon Killer (★★★★), Antonio Campos' third directorial offering is easily my most anticipated film of the '16 edition. Combining his visual aesthetic, tonal prowess and curiosity for damaged and complicated souls, Christine will surely ruffle some feathers as this is a dissection on a real life figure with what could be a career (re)defining perf from Rebecca Hall.
Wild Card Pick: Dan Kwan & Daniel Scheinert's Swiss Army Man