Film Festivals
2016 Sundance Film Festival: Nicholas Bell's Top 5 Most Anticipated Films
Despite the initial anticipation or dismay for every annual major film festival line-up, Sundance remains an inherent conjurer of new breakout talent. Though we prefer the more daring, provocative features which tend to filter through the increasingly visible NEXT section (last year items like James White, Tangerine, and Nasty Baby premiered there first), Sundance returns with a surprising auteur heavy Premieres section (usually the fest's weakest line-up), featuring names like Kelly Reichardt, Whit Stillman, Anne Fontaine, Ira Sachs, and Kenneth Lonergan, among others. And that's just the most superficial layer of what promises to be a notable year. Here are five of my most anticipated items this year, each from a different program. [Follow Nicholas Bell during Sundance on twitter/instagram]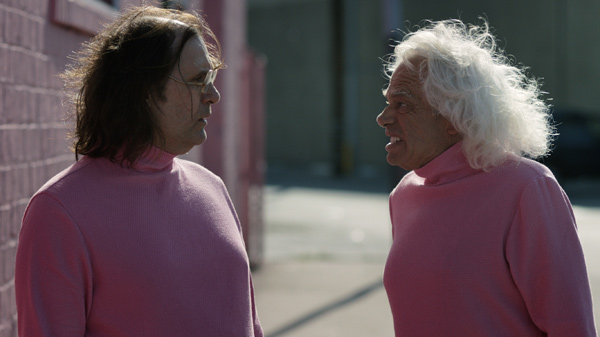 5. The Greasy Strangler – Dir. Jim Hosking
Midnight Program
Even though this year's Midnight section features new offerings from Kevin Smith and Rob Zombie, a definite standout is the directorial debut by Jim Hosking. Described as a slasher film mixed cum father-son comedy, romantic sparring apparently manifests into an oily, slimy killer slaying nubile young women of Los Angeles. This sounds like a mix of early Cronenberg with the eccentric flavor of a Quentin Dupieux.
Wild Card Pick: Under the Shadow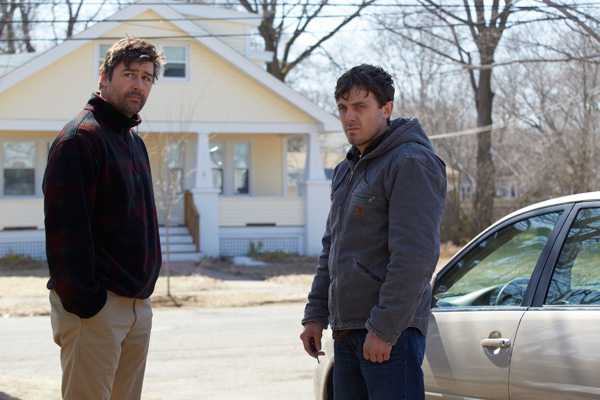 4. Manchester By the Sea – Dir. Kenneth Lonergan
Premieres Program
Lonergan's troubled sophomore film Margaret (2011) was the subject of considerable controversy which resulted in a six year delayed release (but it was my favorite film of the year when it finally saw the light of day). Lonergan is back with a third feature, returning to Sundance after he won the Grand Jury Prize back in 2000 for You Can Count On Me. With a fantastic cast, featuring the likes of Michelle Williams and Casey Affleck, anticipation is high for his latest drama.
Wild Card Pick: Frank and Lola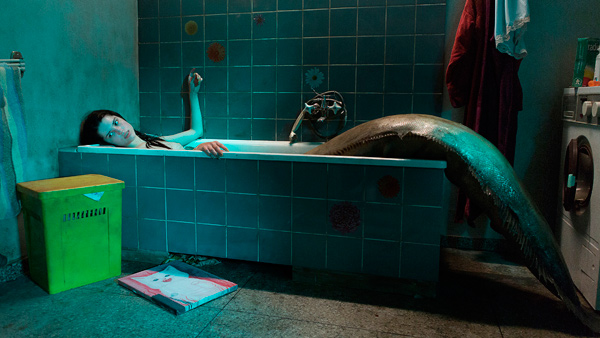 3. The Lure – Dir. Agnieszka Smoczynska
World Dramatic Comp Program
A 1980's set horror musical from Poland? There's almost no need to describe Smoczynska's debut feature further because I'm reeled in. Though a fleshed out synopsis doesn't save this tale of two Sirens from sounding any less ludicrous, the Sundance program promises a dose of the burlesque with the grotesque, and this sounds like fair game for most originally psychotic debut in the line-up.
Wild Card Pick: Much ado about Nothing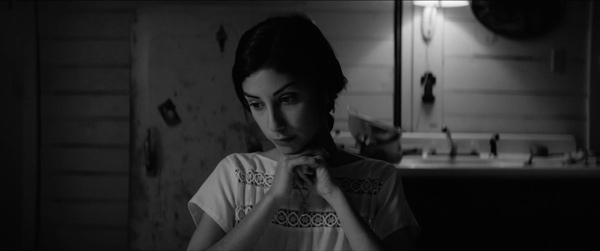 2. The Eyes of My Mother – Dir. Nicolas Pesce
NEXT Program
Music video director Pesce makes his directorial debut with this mysterious drama set on a secluded farm house in Portugal involving a surgeon who teaches his daughter a particular set of survival skills. Last year, Pesce served as assistant editor on Josh Mond's James White, and this is produced by his colleagues Sean Durkin and Antonio Campos, which makes us assume Pesce will be the latest authorial voice belonging to this school of unique American filmmakers crafting gritty, dark portraits of tortured souls.
Wild Card Pick: Dark Night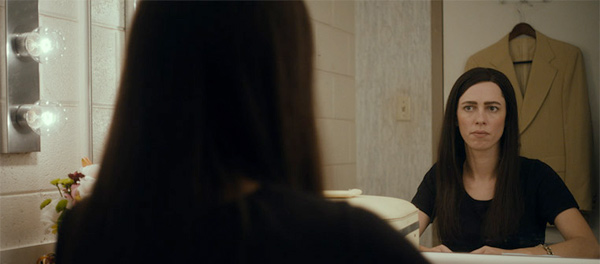 1. Christine – Dir. Antonio Campos
US Dramatic Comp Program
Speaking of Antonio Campos, his third feature promises to be his most compelling yet. Christine stars Rebecca Hall as 1974 TV reporter Christine Chubbuck, a woman who infamously committed suicide during a live broadcast (an incident which partially inspired the 1976 film Network). In a bizarre coincidence, Sundance has also slated documentarian Robert Greene's latest project, Kate Plays Christine, another exercise in his exploration of blurred lines between performance and reality, this time with actress Kate Lyn Sheil standing in for Chubbuck. We are quite excited to see what Campos turns up with based on his particularly notable style exhibited in previous items Afterschool and Simon Killer.
Wild Card Pick: Goat