2022 Cannes: Abbasi, Dhont, Reichardt, Mungiu & Claire Denis Among 18 Titles Vying for Palme d'Or
The likes of first-time comp contenders Kelly Reichardt, Ali Abbasi and Lucas Dhont are joining former Palme d'Or winners Ruben Östlund, Kore-eda Hirokazu, the Dardennes and Cristian Mungiu in the competition line-up for the 75th Cannes Film Festival. Among the major surprises we find Claire Denis returning to the comp for the first time in over three decades with her second film (Stars at Noon) to premiere this year (she was just at the Berlinale). We have a film by Jerzy Skolimowski in Eo – which was originally going by the title of Baltazar (and is said to be a contemporary interpretation of Au Hasard, Balthazar and was set to star Sophia Loren – this is yet to be confirmed). We have another Iranian helmer in the comp as well with Saeed Roustayi (who was at Venice with in 2019 with Just 6.5) brings his third feature film Leila's Brothers to the comp.
We expect at least two to three additional features to be unveiled as early as next week to close out the 2022 comp. Remember that The Square was a late addition to the 2017 line-up and went onto win the Palme. Here are the 18 film selections (we included official stills).
Les Amandiers (The Almond Tree) – Valeria Bruni Tedeschi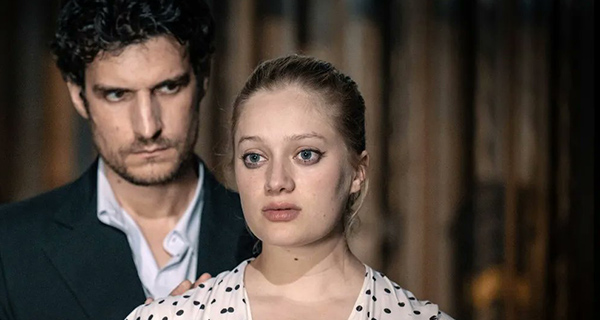 Armageddon Time – James Gray
*** No still available ***
Boy From Heaven – Tarik Saleh
*** No still available ***
Broker – Kore-eda Hirokazu

Frère et Sœur – Arnaud Desplechin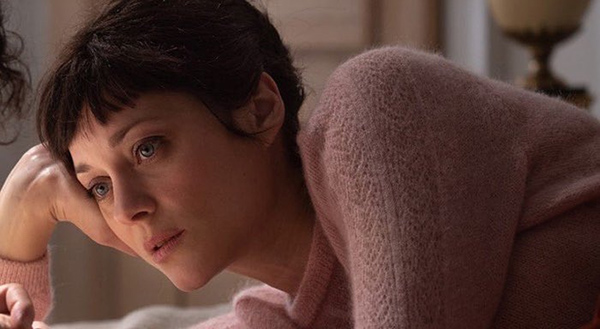 Close – Lucas Dhont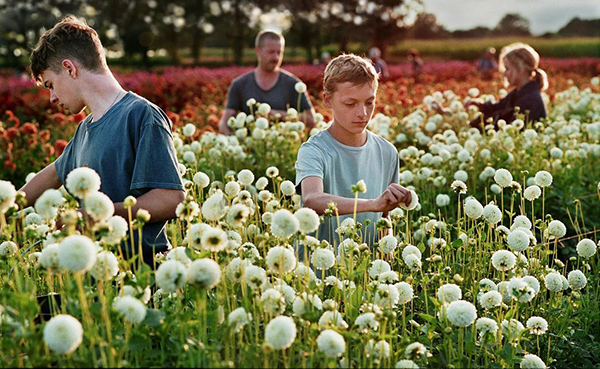 Crimes of the Future – David Cronenberg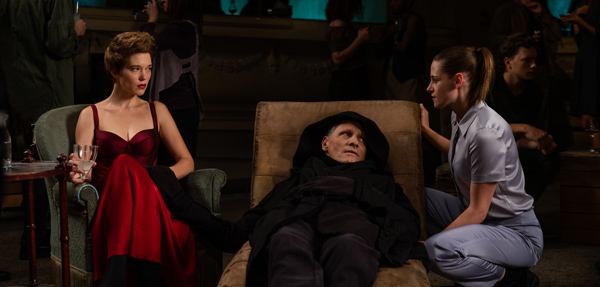 Decision to Leave – Park Chan-Wook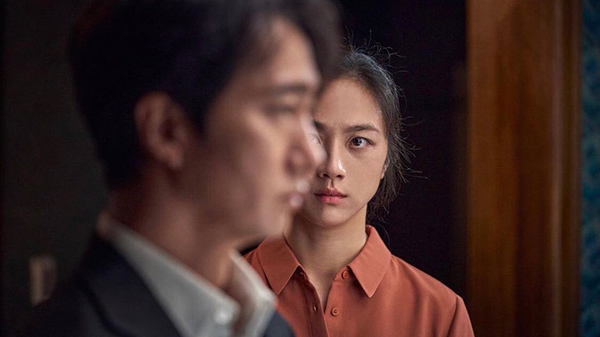 Eo – Jerzy Skolimowski
*** No still available ***
Holy Spider – Ali Abbasi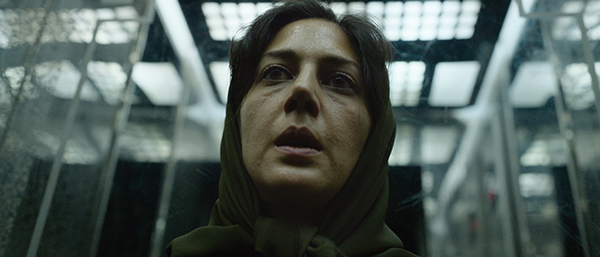 Leila's Brothers – Saeed Roustaee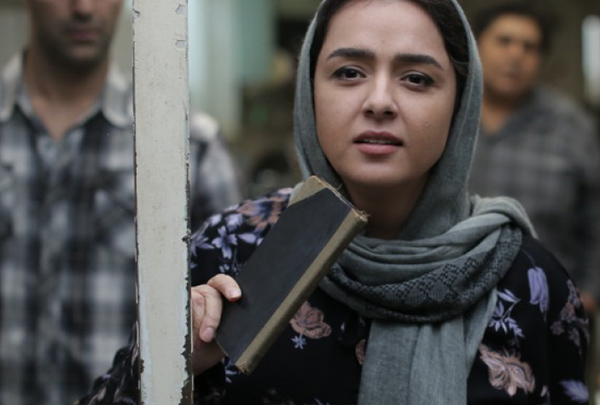 Nostalgia – Mario Martone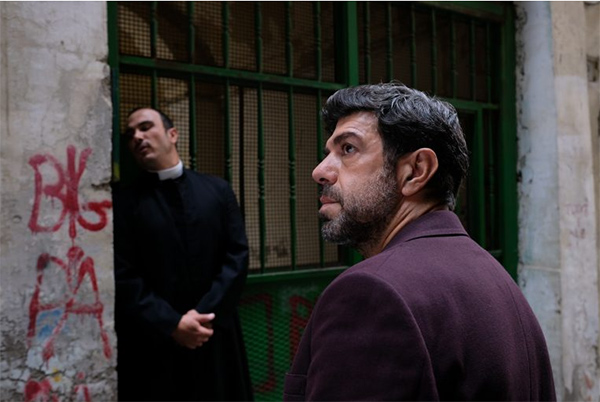 RMN – Cristian Mungiu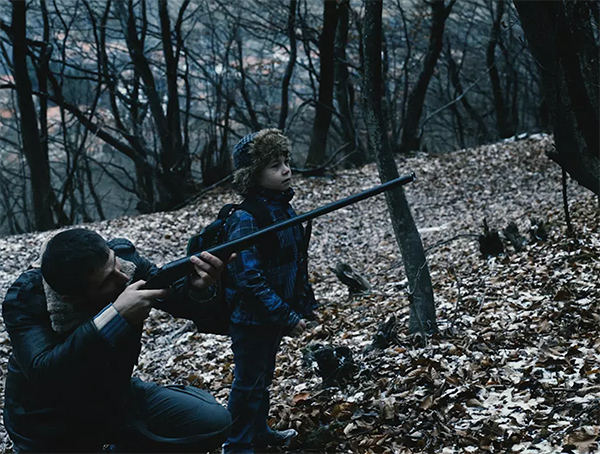 Showing Up – Kelly Reichardt
*** No still available ***
Stars at Noon – Claire Denis
*** No still available ***
Tchaïkovski's Wife – Kirill Serebrennikov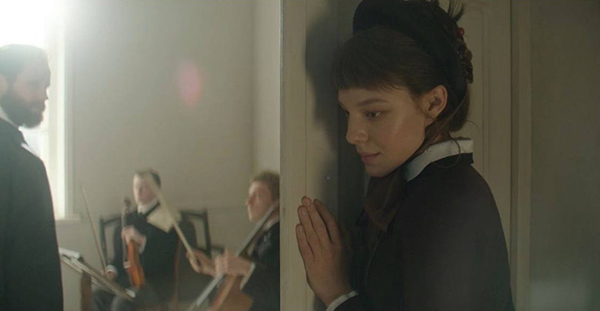 Tori et Lokita – Jean-Pierre Dardenne and Luc Dardenne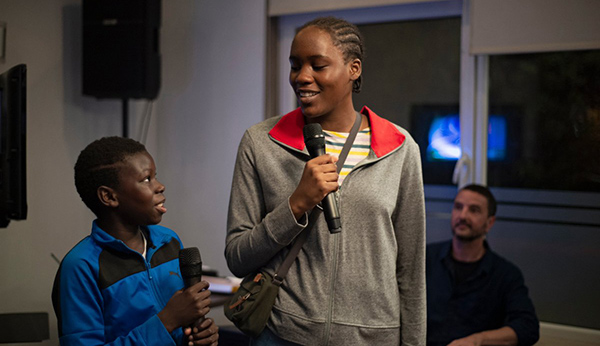 Triangle of Sadness – Ruben Östlund