With directors and/or actors usurping most of the credit and acclaim for lauded film features, we chose to highlight a few of the behind-the-scenes technicians who have made priceless contributions to several features from the first half of this year (and a quick shout out to several directors whose own screenplays were phenomenal aspects of their latest projects, such as Mia Hansen-Love's Things to Come and Chad Hartigan's Morris From America, as well).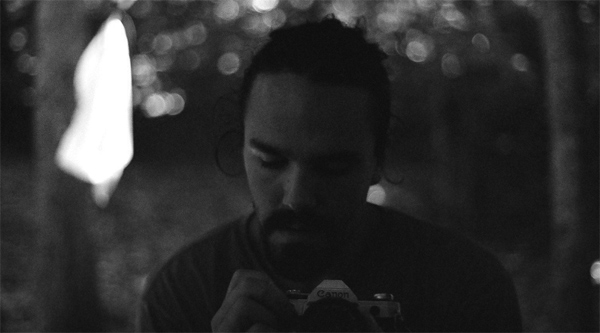 10. Zach Kuperstein – Cinematographer – The Eyes of My Mother
Writer/director Nicolas Pesce scored a masterful and creepy debut with The Eyes of My Mother out of Sundance 2016, but this also provided Zach Kuperstein with his debut as a cinematographer. A beautiful black and white art-house psychological shocker, this bears resemblance to early stylings of David Lynch.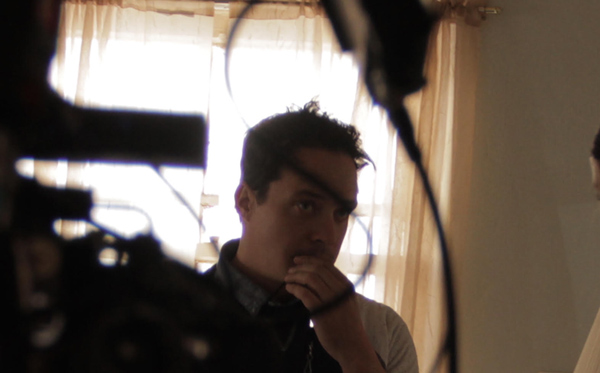 9. Scott Kuzio – Production Designer – Christine
Rebecca Hall may give a career best performance as tragic 1970s TV reporter Christine Chubbuck in Antonio Campos' Sundance premiered Christine, but the carefully detailed period Floridian look of the film was greatly assisted by production designer Scott Kuzio. After making his entry in 2014 with titles like Listen Up Phillip and then James White a year later, Kuzio is clearly a rising talent in his field (next up, Vikram Gandhi's Barry, a portrait of Barack Obama in his college years and then another project with Alex Ross Perry on Golden Exits).
8. Hong Kyung-Pyo – Cinematographer – The Wailing
Even if the film is arguably a bloated, narrative mess, one can't overlook the ambitious and ultimately overzealousness of the third feature from Na Hong-jin, The Wailing, which contains several sequences of particularly palpable dread. If it overextends itself in the third act, it's almost of little consequence thanks to a phenomenal exorcism sequence. DP Hong Kyung-Pyo (who lensed Snowpiercer) creates a visually atmospheric palette for a hybrid genre piece which plays like the zombie cousin of Bong Joon-Ho's Memories of Murder.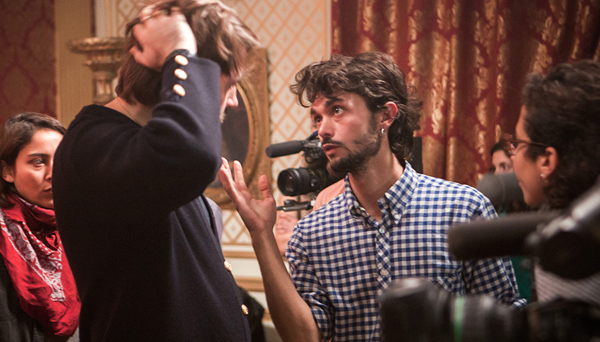 7. Jonathan Ricquebourg – Cinematographer  – The Death of Louis XIV
Spanish director Albert Serra tapped DP Jonathan Ricquebourg (Jean-Charles Hue's Eat Your Bones, 2014) for his latest film, The Death of Louis XIV, starring Jean-Pierre Leaud, which premiered out of competition at Cannes 2016. The resulting look of the (disturbing but surprisingly comedic) film is comparable to the likes of Hou Hsiao-hsien's masterpiece Flowers of Shanghai (1998).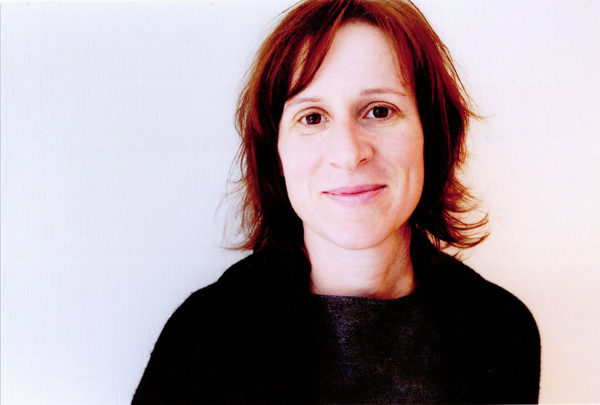 6. Kelly Reichardt – Editing – Certain Women
Kelly Reichardt debuted her latest, and quite possibly best film Certain Women at the 2016 Sundance Film Festival. As usual, Reichardt wrote and edited her own feature, a process which has significant importance and resonance in this latest, a triptych exploring the lives of several women vaguely connected by proximity in a rural Montana landscape.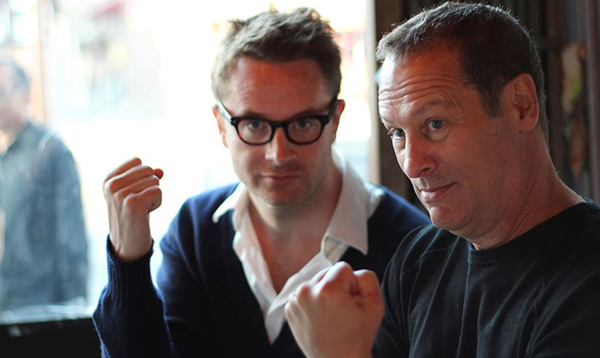 5. Cliff Martinez – Composer – The Neon Demon
Although the film was ultimately something of a letdown, there were many formidable technical aspects to revere in The Neon Demon, one of those being Cliff Martinez's foreboding score. Having previously worked with the director on Drive and Only God Forgives, as well as being known as the prized composer of Steven Soderbergh, his contributions here go a long way in forgiving some of the film's more pronounced faults in narrative.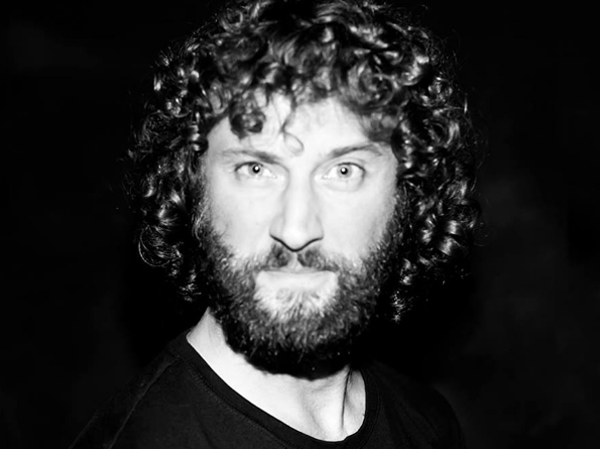 4. Manuel Marmier – Cinematographer  – Theo et Hugo Dans le Meme Bateau
Although it's unclear if French directing duo Olivier Ducastel and Jacques Martineau will continue to co-direct features, the opening moments of their latest, Berlin premiered Theo et Hugo Dans le Meme Bateau (or, as it is known by the far less interesting English title, Paris 05:59) finds two young men falling in love amidst an orgiastic scene of carnal pleasure in a Parisian bathhouse. Assisted in part by a provocative soundtrack, Manuel Marmier scores his first credit as cinematographer with this unforgettably staged first act.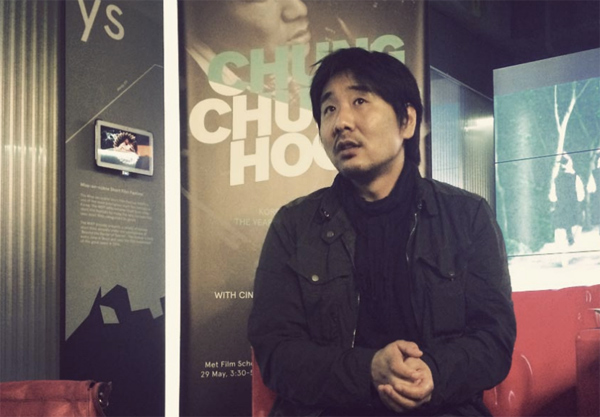 3. Chung Chung-hoon –Cinematographer  – The Handmaiden
Park Chan-wook collaborates once again with DP Chung Chung-hoon for this idiosyncratic adaptation of Sarah Waters' novel Fingersmith. Though some found this twisted period romance a bit too superficial following its Cannes premiere, Chung-hoon's provocative, erotically tinged frames are a continual source of wonder (including what's arguably the most ravishing, yin-yang inspired rendering of sixtynining).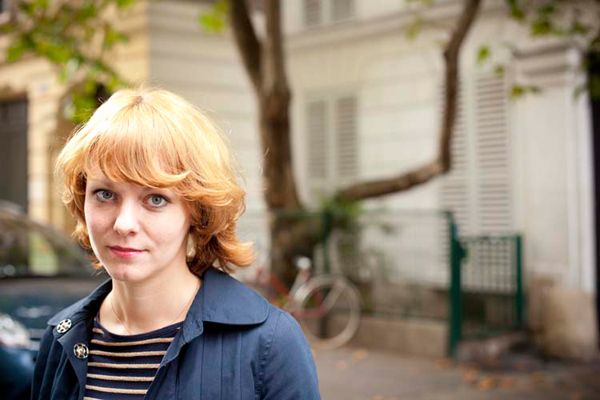 2. Maren Ade – Screenplay – Toni Erdmann
Director Maren Ade could have logically nabbed any of the major awards out of Cannes 2016 for her third feature Toni Erdmann, but this long gestating project (ending a seven year hiatus from 2009's Everyone Else) is an astutely observed relationship study of an estranged father and daughter who reconnect through bizarre social role playing Ade penned herself.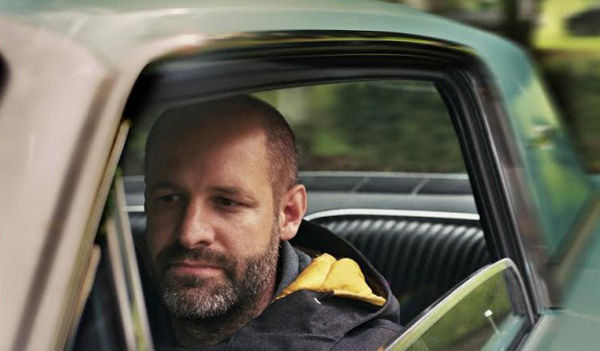 1. Manu Dacosse – Cinematographer – Evolution
Dacosse has quickly become a cinematographer of note thanks to his work on Belgian duo Helene Cattet and Bruno Forzani's giallo inspired films Amer and The Strange Color of Your Body's Tears (he's currently lensing their third feature). Fellow Belgian Fabrice Du Welz tapped him for his masterful 2014 horror film Alleluia, while Joann Sfar's update of The Lady in the Van with Glasses and a Gun is also not to be missed. His startling aquatic frames from Lucile Hadzhalilovic's superb 2015 film Evolution, which played at TIFF and San Sebastian, was part of this year's New Directors/New Films Festival, and is one of several reasons to keep the film on your radar.