Film fests such as the Toronto Int. Film Festival afford us the best of opportunities to get instantly familiar with new faces in the world of cinema. With last week's The Conversation, I gave you a rundown of the talent behind the camera with the 2015 TIFF Top Ten New Voices. Today, we look back at the best performances from fresh and relatively new crop of actors and actresses. Almost evenly split genderwise, we'll surely look back on these early performances from these youthful players as the moment where they received their big break and if they're not familiar now, they surely will be in the coming years. In deliberating this top ten list, I focused on offerings either unique to the festival or near concurrent premieres in Locarno and Venice.
#10. Karelle Tremblay – Les Etres Chers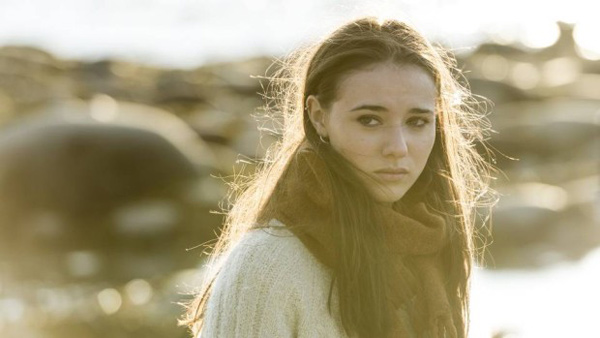 After Podz's Miraculum (2013) Stefan Miljevic's Amsterdam (2013) and Mathieu Denis' Corbo (2014), it's in her fourth role where the young French Canadian actress has truly set herself apart. Karelle Tremblay digs into complex growing up and grown up issues with Anne Emond's Les Etres Chers. Taking on the shared protagonist role of the film, "Laurence is a strong willed, sensitive type just like her father, but is more acutely aware of the pros and cons of her environment." It's a resilient and emotionally convincing character and remarkably detailed passage of time (adolescent and young adulthood) and on-taking of our folks spirit. Selected as a TIFF Rising Star (award for next generation of actors/actresses) we look forward to more dramatic moves in youth and young adult portraits slowly becoming a staple figure in Quebecois cinema. Look out for her in next year's King Dave by Podz. (E.L)
#9. Justyna Suwala – Body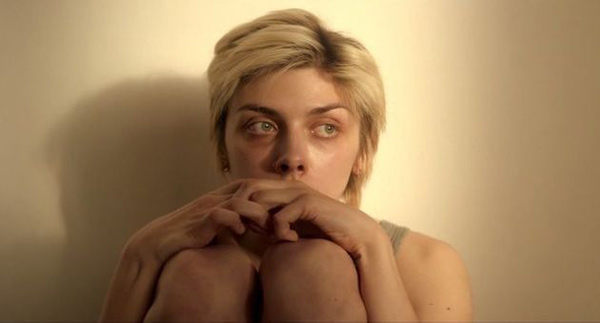 Though the film belongs to a magnificent Maja Ostaszewska as a lonely and sometimes daffy psychiatrist/medium, the other significant female role in Malgorzata Szumowska's Body is newcomer Justyna Sulawa, making her film debut. A sullen, petulant teenager struggling to overcome the death of her mother amidst day-to-day strife with her grieving father, Sulawa plays Olga, a young woman suffering from an eating disorder. An equal mix of charm and aggravation, it's a touching performance that ends with an unpredictable moment of levity.
#8. Finnegan Oldfield – Bang Gang (A Modern Love Story)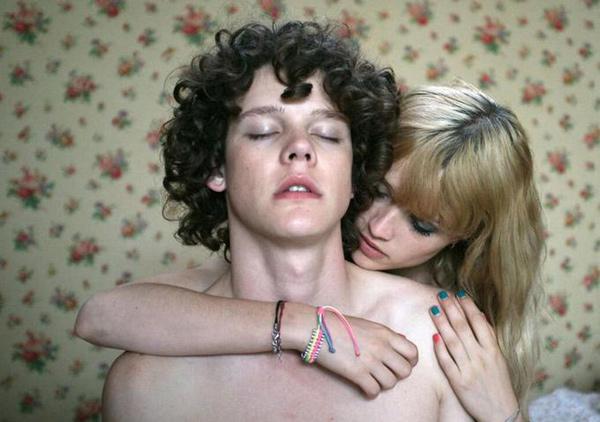 Another newcomer showcased in Eva Husson's Bang Gang (A Modern Love Story) is Finnegan Oldfield, who has had supporting roles in a number of films over the past several years. However, 2015 finds the actor showcased in three high profile vehicles (two premieres from Cannes, The Wakhan Front and Thomas Bidegain's excellent Les Cowboys) and as the repellant host and playboy in Husson's film.
#7. Letitia Wright – Urban Hymn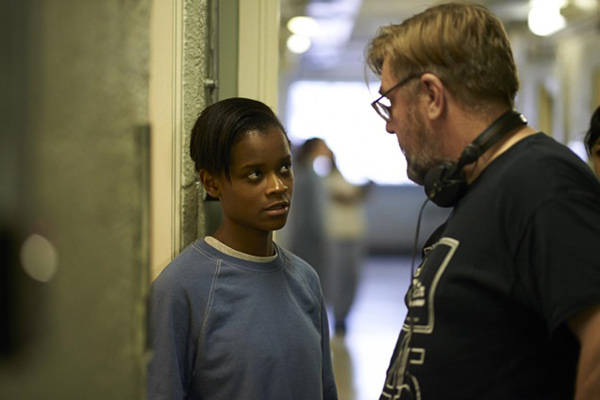 British director Michael Caton-Jones (pictured above) breaks his silence following the ill-fated Basic Instinct 2 with the 2011 UK summer riots set Urban Hymn. Opposite Shirley Henderson, he gives rising star Letitia Wright a notable role as a troubled youth. Though she's appeared in a number of British television series, as well as a supporting role in Sally El Hosaini's 2012 film My Brother the Devil, Wright lands a difficult character arc with aplomb, all the more impressive considering the film's familiar tone.
#6. Jacob Tremblay – Room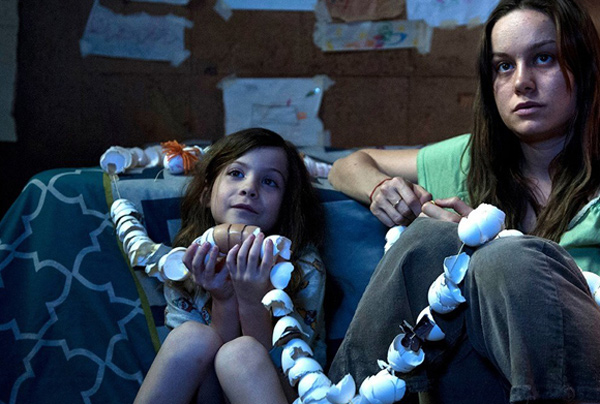 Sure to be a name increasingly touted for Oscar buzz and other awards consideration this season is newcomer Jacob Tremblay, the child star of Lenny Abrahamson's Room. The film rightly captures the innocent sweetness of a child's perspective against all odds, and Tremblay gives a memorable performance, enhanced by great chemistry with Brie Larson.
#5. Izia Higelin – Summertime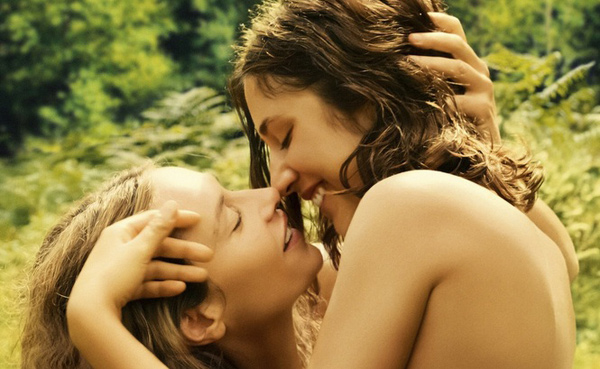 Catherine Corsini casts newcomer Izia Higelin opposite the seasoned Cecile de France in her latest film, Summertime. Imbuing Corsini's most personal work to date with a bit of fresh flair is Higelin, who had a supporting role in last year's sentimental Samba. She's a scene stealer here as the earthy Delphine, a young woman breaking free from her conservative roots in 1970s France, and the actress promises to be a budding new ingénue in French film (she next appears in bizarre Belgian duo Benoit Delepine and Gustave de Kervern's Saint Amour).
#4. Marilyn Lima –Bang Gang (A Modern Love Story)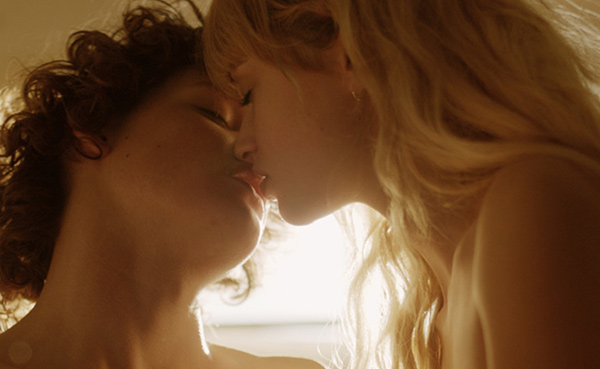 Looking like Sara Forestier's kid sister, Marilyn Lima makes her screen debut in Eva Husson's Bang Gang (A Modern Love Story). A sweet hearted, ignorantly promiscuous high school beauty, she's the catalyst for one helluva summer of love. But Lima brings an equal amount of bruised emotion to her role as the wayward George.
#3. Luis Silva – From Afar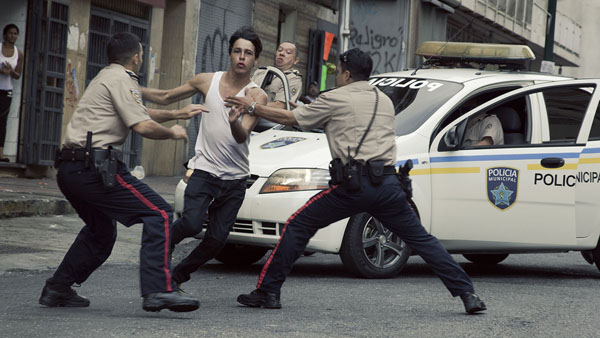 Venezuelan director Lorenzo Vigas showcases an excellent find in newcomer Luis Silva, making his screen debut in the Venice winner From Afar. A grungy street kid transforms into a sensitive human being thanks to Silva's winning performance, opposite Chilean actor Alfredo Castro. Silva navigates a tricky balance in Vigas' painstaking examination of a relationship as meaningful as it is toxic.
#2. Crystal Donna-Roberts – The Endless River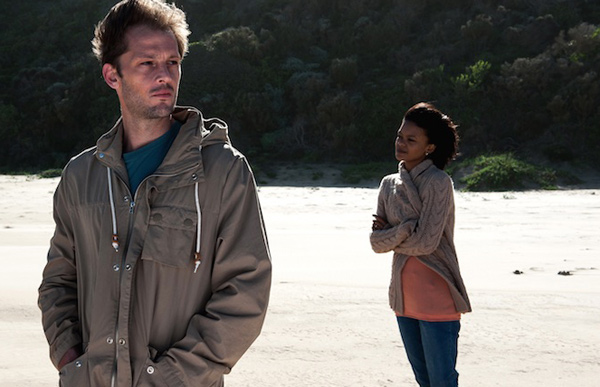 Crystal Donna-Roberts last appeared in a supporting role in Josh Trank's 2012 film Chronicle. She stands out in budding South African auteur Oliver Herman's latest, The Endless River, as a woman caught between a rock and a hard place. Her empathetic performance makes for a winning melodramatic scenario in a film surprisingly violent and melodramatic.
#1. Juliano Cazarre – Neon Bull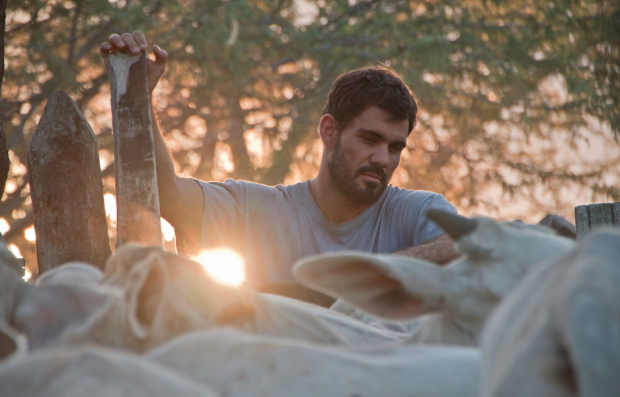 Brazilian actor Juliano Cazarre has appeared in a number of notable productions already, as part of Fernando Meirelles' ensemble in 2011's 360 as well as a supporting player in Fernando Coimbras' 2013 title A Wolf at the Door. But it's his mesmerizing performance as Iremar in Gabriel Mascaro's Neon Bull which should solidify wider international recognition on the art-house circuit. Brooding, mysterious, and even titillating, his significant mix of swagger and surprise fervor for an offbeat hobby makes his character one you're not apt to forget.